Managing Director of Small Business Support
London & Partners
Hybrid working, with two days per week at the office.
Up to £135,000

London & Partners is the business growth and destination agency for London. Our mission is to create economic growth that is resilient, sustainable and inclusive. We are a social enterprise, combining purpose with commercial rigour and funded by grants, partners and our portfolio of venture businesses.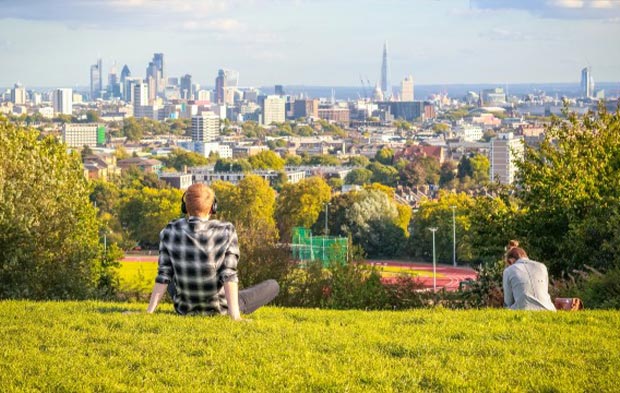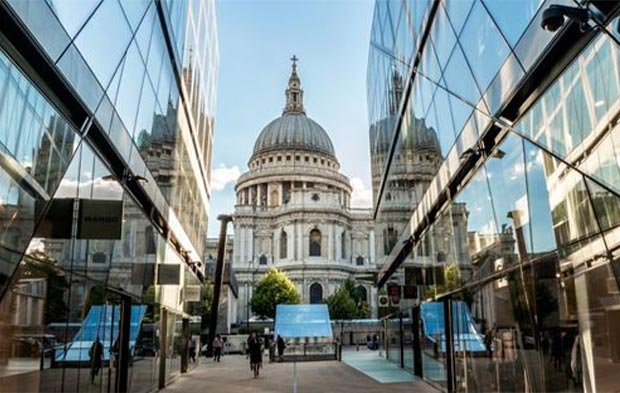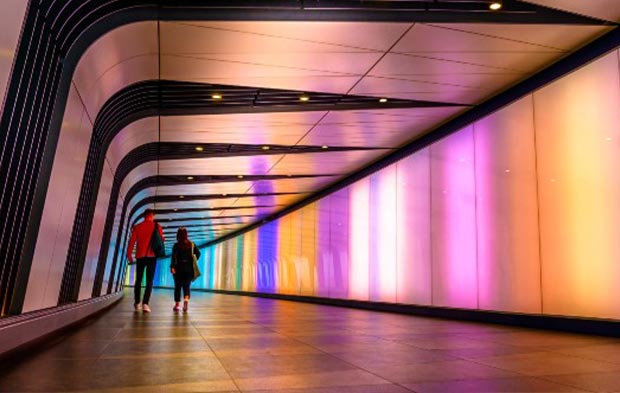 We are now seeking a Managing Director who will lead pan-London support for small businesses outside of the high-growth, innovation-driven sectors of London's economy. They will shape and deliver a quality service that has a positive impact for small business owners, with a particular focus on supporting livelihoods in communities of high deprivation.
This is a significant leadership role at a critical time. We are looking for an energetic, highly skilled individual with a passion for leading and building the development and delivery of an outstanding service for small businesses. You will be an exceptional leader bringing with you a collaborative and engaging approach, with innovative and creative thinking to join our ambitious and driven leadership team. Bringing resilience and emotional intelligence, you will have a sharp antenna and mature political judgement.
If you believe you have these skills and qualities, and have the passion to be part of the mission of London & Partners, we would be delighted to hear from you.
Download the candidate brief to find out about the role.
To make an application, please click on the apply now button below, with the following prepared:
Your CV (no more than three sides).
A short supporting statement (maximum two sides) that sets out why you are interested in joining London & Partners as its next Managing Director, Small Business Support.
Search closes
17th February 2023
Structured discussions with top candidates (Starfish)
w/c 27th February 2023
First stage interviews
22nd March 2023
Final stage interviews
Week commencing 27th March 2023