Independent Chair of the Audit and Risk Committee
Lampton Group
London
£650 per day (1.5 days per month)

The Lampton Group of companies are owned by the London Borough of Hounslow and, therefore, by the residents of Hounslow. The Lampton Group operates commercially but with a public service ethos – following the principles of social value, community wealth building, equality, social justice and environmental sustainability. The Group measures its success both commercially and by the positive outcomes it delivers for the people of Hounslow.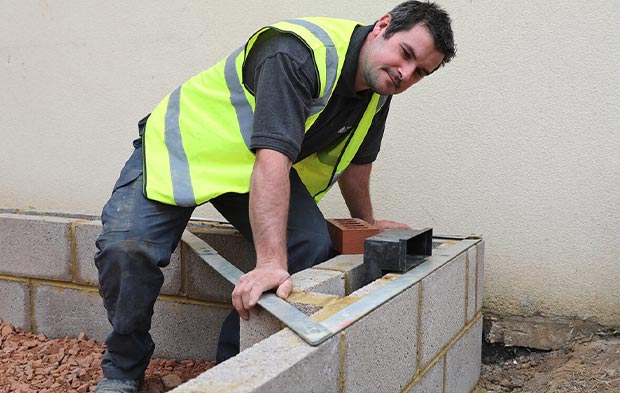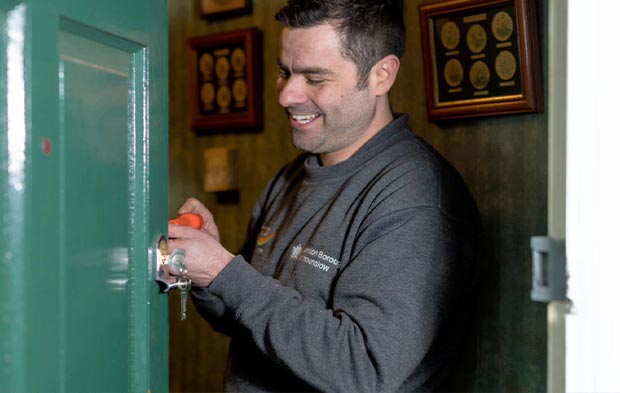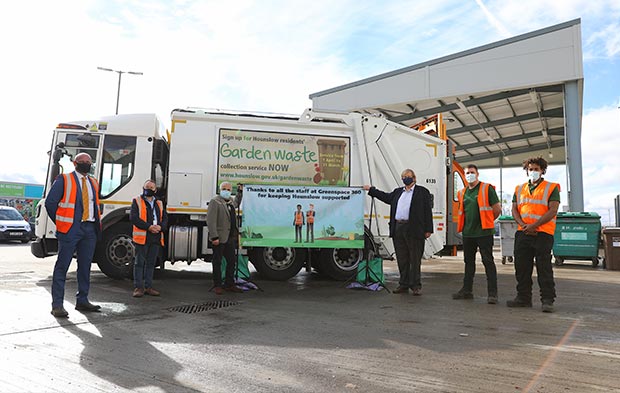 With a new Chair appointed towards the end of 2021, it is an exciting time for the Group and we are current seeking to appoint an Independent Chair of the Audit and Risk Committee to join us on our journey.  The role requires a strong, independent thinker and excellent communicator who is willing to ask tough questions of management and others in order to understand and ensure that the Audit and Risk Committee is focused on risk management and financial oversight of the organisation and that the organisation's strategic direction is in line with reality.
The Independent Chair will also attend Group Board as a non-voting member, principally to provide assurance and report on the oversight activities of the Committee.
We are therefore seeking candidates who are financially qualified and have a thorough understanding of financial reporting, including an understanding of internal control over financial reporting.  Candidates will also need relevant Audit Committee experience either as past or present non-executive member or as a finance professional with significant Audit Committee reporting experience.  An understanding of public sector service delivery would be an advantage.
Download the candidate brief to find out about the role. You can also download the Lampton Business Plan (2021-2026) below. Follow the click here link to view the Lampton website.