Director of Finance and Resources
King's College Hospital Charity
London
£80,000 - 90,000 FTE per annum

This is an exciting and critical time for King's College Hospital Charity. We have a bold strategy to significantly grow our support for the patients of King's College Hospital Foundation Trust. Serving a population of 4.5 million people, King's College Hospital is one of London's largest and busiest teaching hospitals and one of four major trauma centres in London. King's delivers both care to people in the local communities and also world leading specialist care that makes a global impact.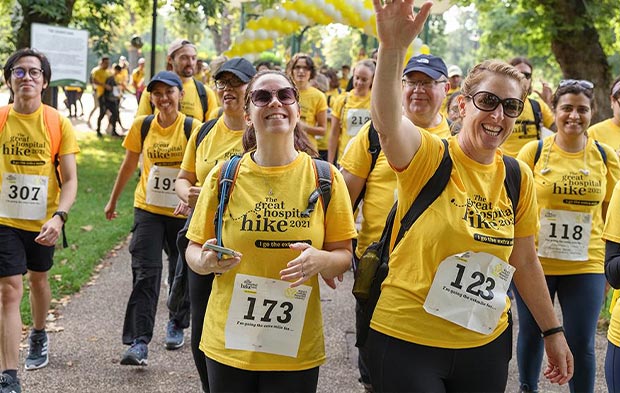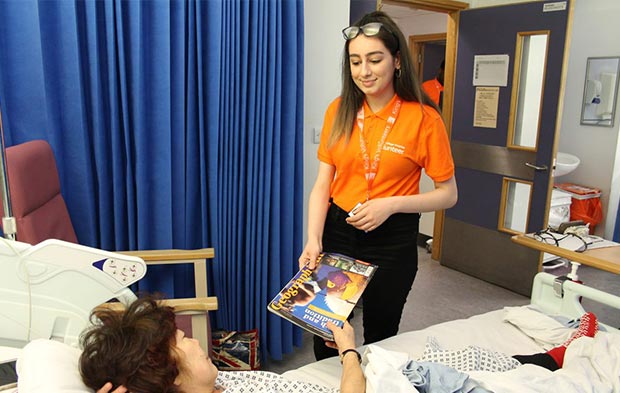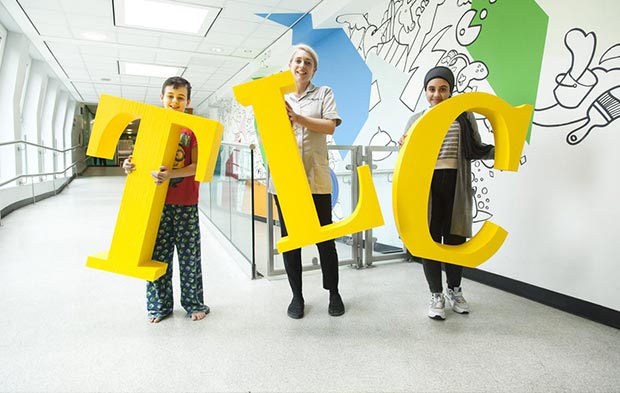 As Director of Finance and Resources, you will be central to almost every area of work within the Charity, working alongside our CEO, Chair, Treasurer, Board of Trustees and leadership team. You will be instrumental in leading the development and delivery of our finance and IT & Digital strategies; leading on HR and facilities management, helping us uphold the highest standards of governance and supporting the Chief Executive in maintaining effective working relationships.
We're looking for a strategic leader who is a strong communicator with the ability to tailor communications to suit a range of different audiences. You will be a qualified accountant with a successful track record in leading change within the finance function of a complex, competitive, customer-focused organisation. Highly personable and commercially astute, you will be a true team player who can secure the confidence of others quickly. 
We need the very best people to help us achieve our ambition and we work hard to create an inclusive environment which attracts all candidates and signals our commitment to promoting diversity. If you think you have the right mix of skills, energy, and flair to bring to this diverse and challenging role, we would love for you to apply. 
Download the candidate brief to find out about the role.