Global Head of Policy & Programme Evaluation
Kantar Public
This is a global role and we can consider base location from any of our major hubs, in Europe, America, Asia or Australia.
Competitive package

Kantar Public is a leading evidence and advisory business for governments, multilateral organisations, and the private sector. With our roots in the world's oldest and best-known social research businesses, we have been partnering with clients across the globe to answer the next generation of public policy challenges for almost ninety years. Today, we work at the intersection of data, technology, and human understanding. Our specialist teams create the evidence required for decision making, and we advise clients in areas that include national statistics and longitudinal programmes, public policy design and evaluation, ground-breaking behaviour change programmes, and public opinion trends.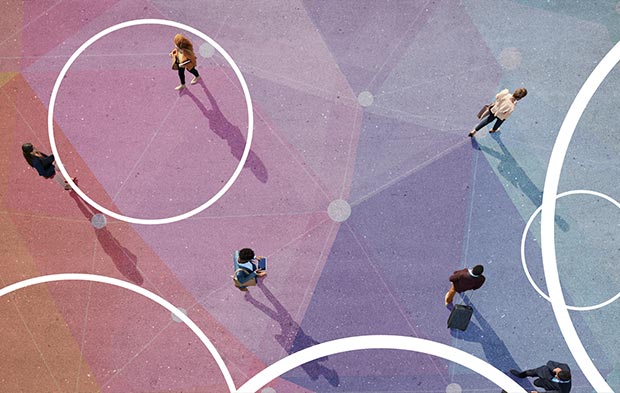 We are currently seeking to appoint a Global Leader for our Policy and Programme Evaluation work. Reporting to our Global CEO, you will provide global leadership to our policy and programme evaluation regional teams around the globe who are delivering policy advice for national governments, the European Commission, and a wide portfolio of international governmental organisations and development funders. You will be responsible for continuing to build the quality of our consulting programme, our delivery to clients, and our ongoing programme of innovation. You will be recognised in your field as a sector expert and will have demonstrable commercial and people leadership skills and an outstanding reputation with clients, to whom you will want to contribute personally. You will be comfortable working in a highly collaborative, global matrix organisation. 
As a member of our Board, you will establish yourself as a compelling thought leader and be a trusted and collaborative influence in determining our future priorities. You will work closely with the wider Board to deliver the next phases of commercial growth internationally and will support the development of new ways of assessment, research and evaluation that enable us to address social problems around the world. 
We go beyond the obvious, using intelligence, passion and creativity to inspire new thinking and support the quality of the public realm. This is a significant opportunity for the right person to join our organisation at a time of rapid growth and development. How we work is as important as what we do: we are looking for colleagues who will role model our values and behaviours.  
Download the candidate brief to find out about the role.