Chair
Jo's Cervical Cancer Trust
Flexible location
Unremunerated

The last twenty years have seen extraordinary growth for Jo's Cervical Cancer Trust – we have worked tirelessly to raise awareness of cervical cancer, its causes and how to prevent it. From its impact on the launch of the HPV vaccination programme to its education on screening, treatment and survivorship issues, Jo's Cervical Cancer Trust has continued to increase its reach and during that time, we have helped support thousands of women and people with a cervix. This is a pivotal time for us. The World Health Organisation has prioritised cervical cancer as a key area of focus and our ambitious vision for the elimination of the disease is very firmly in sight. The importance of the WHO strategy adds power to our ambition and vision, and to the energy and pace which has typified the growth and success of our small yet impactful charity.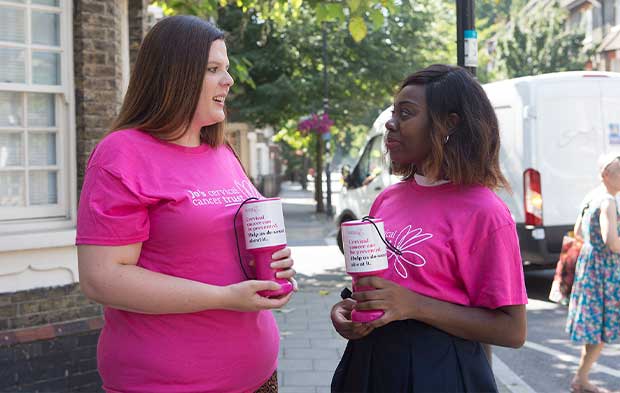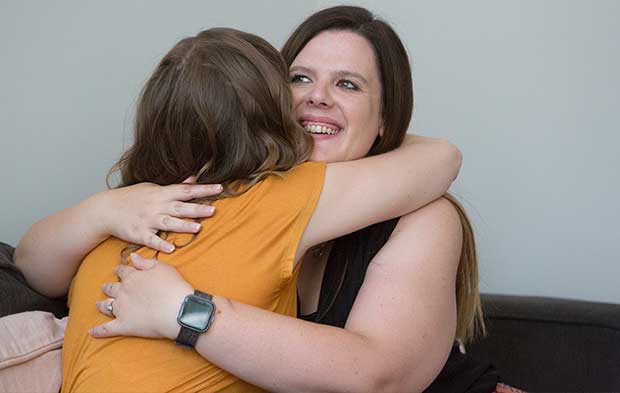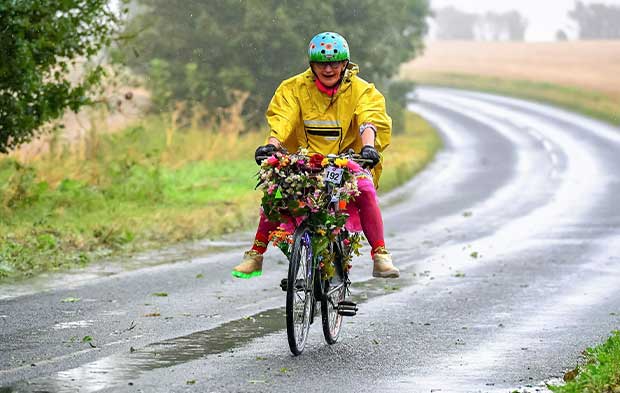 The charity has seen a period of transformation and today it is in an excellent position to increase its impact and reach. The demand for information, our services and support continue to rise, and it is therefore a pivotal time to be joining our Board. Our current Chair, Clodagh Ward, will be standing down and we are now seeking a suitable successor who can help shape, and take the organisation through, the next exciting era of development and impact.
As our Chair, you will lead the Board while working closely with the Chief Executive on the effective stewardship and strategic management of the organisation. A confident and positive leader and ambassador, you will have the strategic acumen and emotional intelligence to promote us and help steer Jo's Cervical Cancer Trust through the next phase of growth. Knowledge and experience of any of the following would be of particular interest to us: public affairs; governance and charity law within the voluntary sector; and those with links to corporate business and the ability to develop strong commercial partnerships.
Download the candidate brief to find out about the role.