Trustees
Institute of Imagination
London
Voluntary basis with expenses reimbursed

Since the Institute of Imagination (iOi) was founded over 10 years ago, we've achieved real impact for children and families across London, the UK and the world. So far over 100,000 people have participated in our award-winning creative programmes with world-class partners like the British Council, TATE and LEGO. However, there still exists a huge degree of inequality in education, made even more severe in the wake of Covid-19 and we believe imagination, and the iOi, have a huge role to play in redressing that balance in school, the home, and society.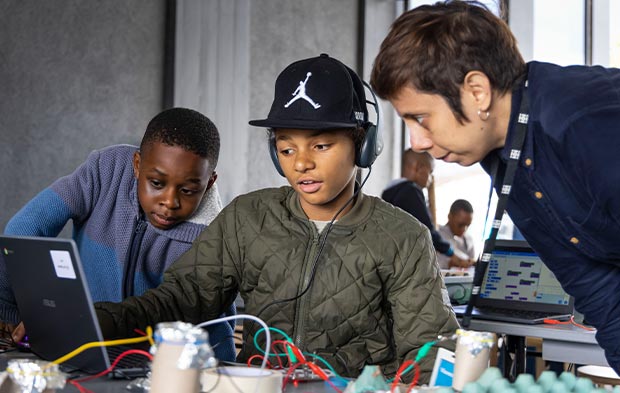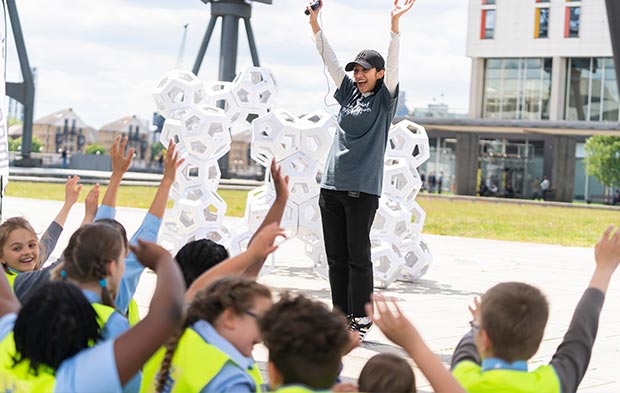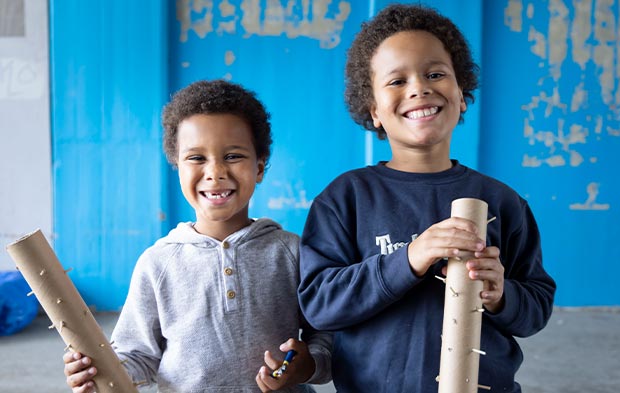 It's an incredibly exciting time to join us. In the wake of Covid, we have carved out a new path as leaders in blended learning. We are an agile, dynamic charity and social enterprise with ambitions to significantly scale our impact in the next few years and so we are looking for three new trustees who will bring their experience and insights to help us realise our ambitions. We are particularly interested in individuals with significant experience in:
Finance and governance, to chair our Finance and Advancement Committee,
Digital, with deep expertise in on-demand content or tech-education platforms,
Education and STEAM, preferably with a focus on children with special education needs and disabilities,
Philanthropy with a significant understanding and appreciation of Trusts and Foundations and what motivates individual people to give.
They are committed to broadening the ethnic, generational and geographical diversity of the board so that it better reflects the communities they serve, and welcome applications from candidates with experience of marginalisation across the UK.
Download the candidate brief to find out about the role.