Chief Executive Officer
I CAN
London, EC1V 2PT
£85,000-90,000

I CAN is the UK's leading children's communication charity. Originally formed in 1888, our mission is that no child should be left out or be left behind because of a difficulty speaking or understanding. Our vision remains a world where all children have the communication skills they need to fulfil their potential. Our 2020 impact report shows that we supported an incredible 84,435 children and young people in 2019-2020 alone. But we cannot afford to stand still. We are ambitious to grow and to support even more children and families through even broader reach and influence.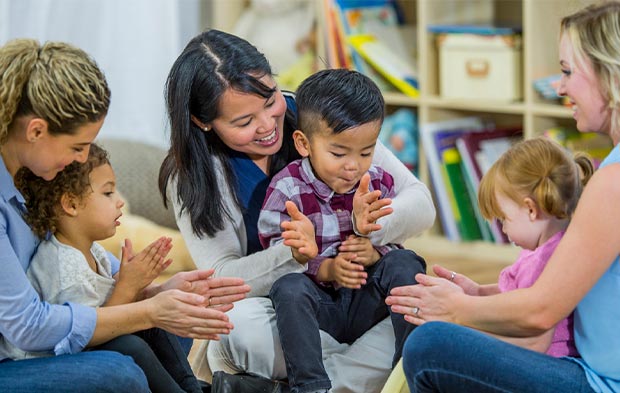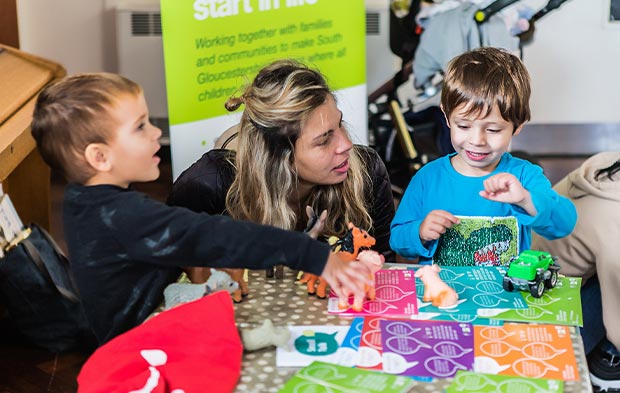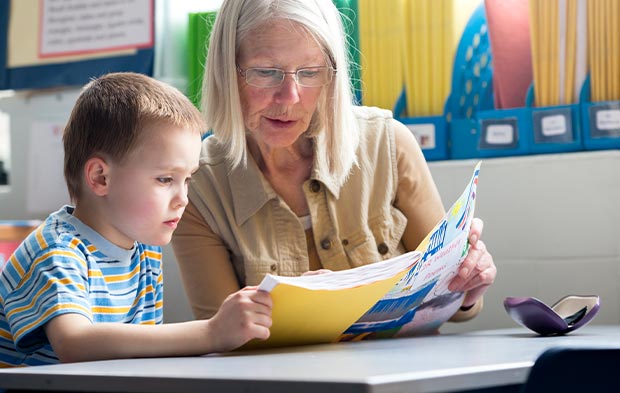 We are now looking for a contemporary, positive and visionary leader to become our next CEO. The role is to ensure that our charity delivers its current plan, while also working with a dedicated Board of Trustees to shape our future beyond 2023. I CAN is an exceptionally well-regarded organisation where it is known. But many still are not aware of the work we do and the lives we change. At this stage of our development, we are particularly interested in broadening and deepening our reach into new stakeholder and supporter communities. 
This is a significant and high-profile role requiring a capable and influential leader with an inspiring and engaging style. You will have a strong external focus and may have worked in marketing and communications, development or external affairs. Wherever you are now, you will be as accomplished at putting organisations firmly on the map as you are at inspiring teams to give their best. 
With a mature style, you will also be capable of overseeing the financial management of our organisation and will bring a keen eye for detail in this regard. We are passionate about improving the life chances of children with SLCN and are offering a fantastic opportunity for someone who shares our vision to join a talented team and create lasting impact. 
Download the candidate brief to find out about the role.