Assistant Director of Transport and Parking
London Borough of Hounslow
Hounslow
Competitive salary

Hounslow is a real community of communities and one of the most culturally diverse areas in the UK. Over 250,000 people live in the borough. It's an attractive place to live and work, with miles of river, canals, nature reserves and open spaces. The borough has some of the most beautiful parks and open spaces in London, with no fewer than five historic houses and landscape gardens. Covering 23 square miles, it stretches from Heathrow Airport in the west to Chiswick in the east. The borough features modern housing estates, quiet suburbs, green belt villages like Heston and bustling and fashionable cosmopolitan districts such as Chiswick. The borough has excellent transport links: the A4 and M4 run through the borough and the area has eight London Underground stations and seven mainline railway stations.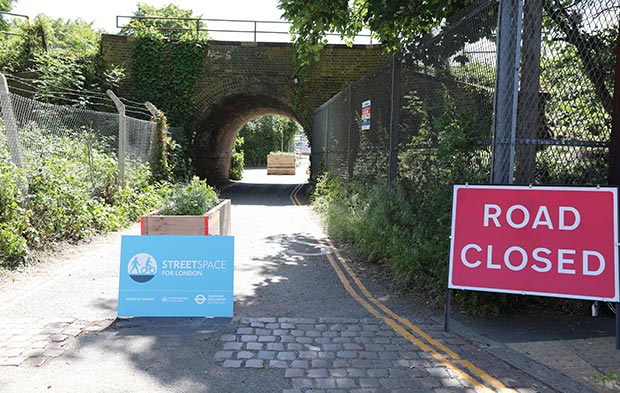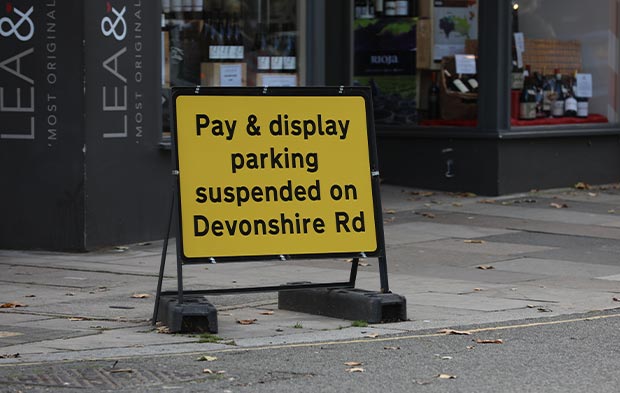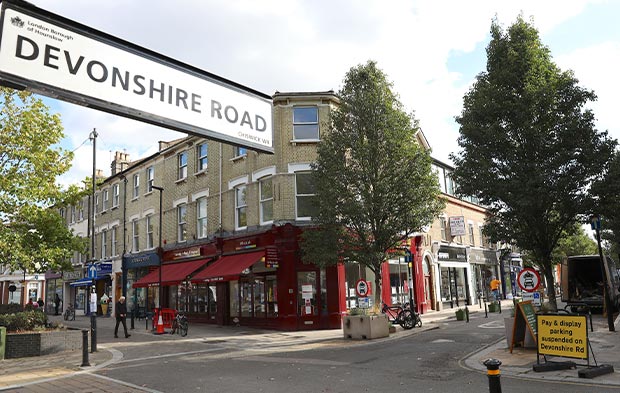 We are looking for an Assistant Director, Transport and Parking to join us at this critical time for Hounslow.You will advise the Council on Traffic, Transport, Parking, Sustainable Transport and Aviation Policy and Strategy. You will be ambitious in your vision for these services and ensure brilliance in the delivery of transport planning, road safety, traffic & parking management, parking enforcement, concessionary fares, and highways development management. Your professional accountability is to lead, develop, and deliver a first class, modern, and inventive transport, traffic and parking function, working with a range of stakeholders, partners, and contractors. You will be a qualified Civil Engineer (or relevant equivalent) or bring demonstrable work-based experience that evidences an equivalent level of attainment and competence.
Download the candidate brief to find out about the role.