Chief Quality and Governance Officer
Hft
Flexible with head office in Bristol
Circa £90,000

Hft is one of the largest charities in England and Wales supporting people with learning disabilities. We are passionate about what we do and we use our unique understanding of the challenges facing the people we support to speak up with them to bring about positive change. This is a pivotal time for Hft and an exciting time to join us as we build our new team and focus on our future.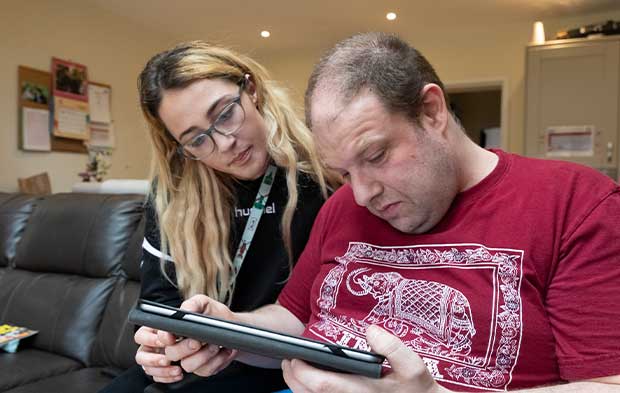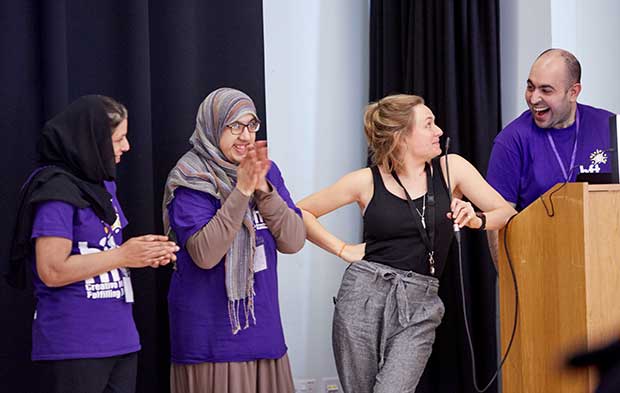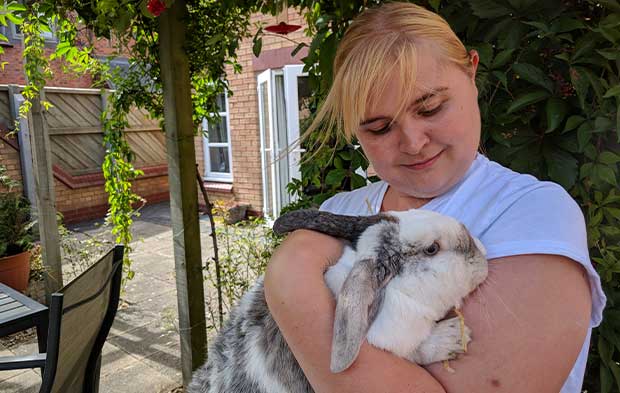 We have embarked on a journey of transformation to extend our reach and impact and our Chief Quality and Governance Officer is one of seven new "Chief" roles forming a new Executive Board. Delivering the highest quality of care for the people we support has always been at the heart of our work. This new role will provide expert professional leadership for the development, delivery and improvement of standards and quality of care across Hft, driving forward our commitment to high quality care and embedding robust governance systems across the organisation. 
This is a significant leadership role covering all aspects of our care and quality governance. You will bring a proven track record of governance and risk management and will be an expert strategic planner and evaluator, capable of implementing robust systems of internal and external control. Equally important is your ability to demonstrate quality to our Board of Trustees, beneficiaries, supporters, and regulators and embed a culture of learning and continuous improvement. You will bring the leadership experience to do this alongside the values we cherish and the focus to deliver. 
Download the candidate brief to find out about the role.