Chief Charity and External Affairs Officer
Hft
Flexible with head office in Bristol
Circa £90,000

Hft is one of the largest charities in England and Wales supporting people with learning disabilities. We are passionate about what we do and we use our unique understanding of the challenges facing the people we support to speak up with them to bring about positive change. This is a pivotal time for Hft and an exciting time to join us as we build our new team and focus on our future.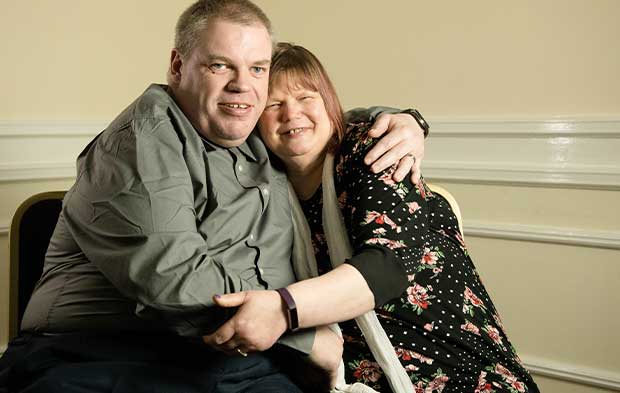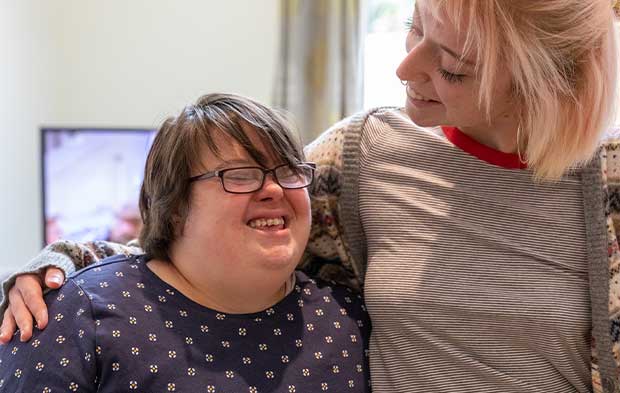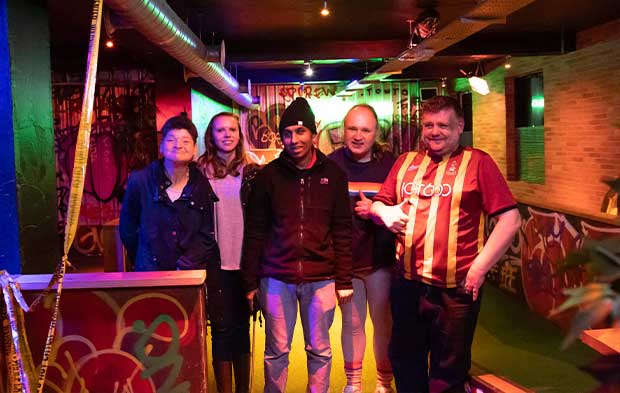 We have embarked on a journey of transformation to extend our reach and impact and our Chief Charity and External Affairs Officer is one of seven new "Chief" roles we have created, forming a new Executive Board. This is a significant opportunity for Hft to reposition ourselves externally and build our income, profile and relationships with our myriad partners, donors and policy makers. We have a responsibility to all of our stakeholders to be the best we can be and we see it as our duty to use our assets and our voice to do our utmost for the people we support. This role is critical in enabling this to happen. 
This is a substantial role covering external affairs, national policy influencing and fundraising. We will be looking to you to build our presence, profile and income and you will be an exceptional fundraising and communications leader already well established in the charity sector and with a successful track record. This is an outstanding opportunity for an exceptional communicator to build and develop a high performing team. You will bring the leadership experience to do this alongside the values we cherish and the commercial focus to deliver. 
Download the candidate brief to find out about the role.