Head of Quality
BBRS
London
Competitive salary

The Business Banking Resolution Service (BBRS) is a new industry-funded voluntary dispute resolution service that is being set up to resolve historic and future disputes between SMEs and participating providers of banking services.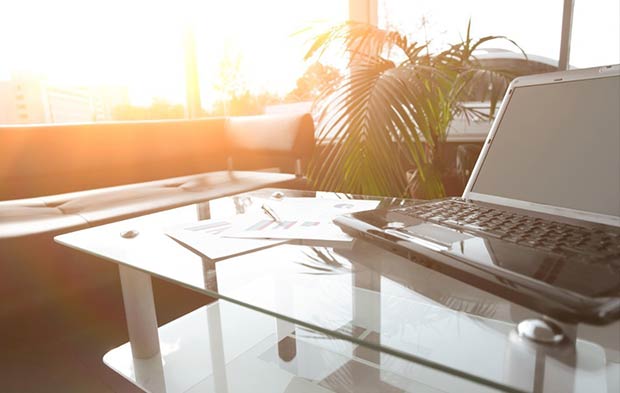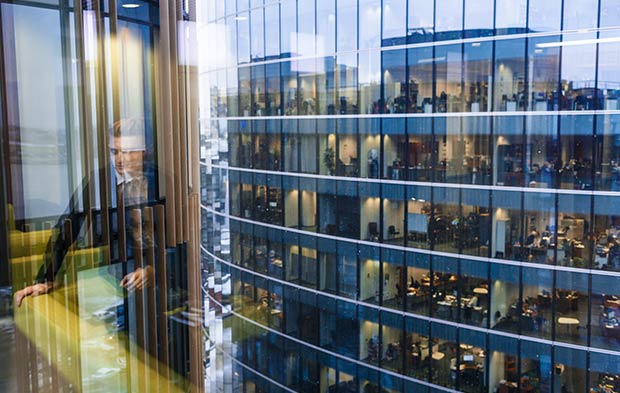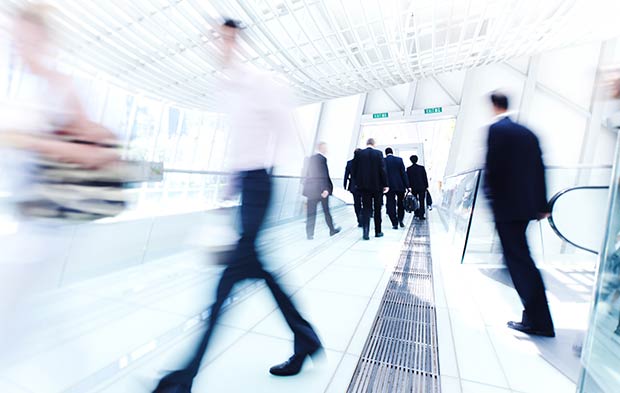 To help create the new Service, we are looking for an experienced Head of Quality. In this senior appointment, you will hold responsibility for the establishment and implementation of a robust quality assurance framework that enables fair and reasonable outcomes for those who engage with the BBRS. You will lead and be accountable for developing and monitoring quality assurance policy, procedures and standards that drive a culture of quality within the organisation. You will exemplify the principles of good complaint handling and evidence-based decision making.
This specialist appointment requires deep expertise in complaint handling and dispute resolution, gained at a senior level in a comparably complex operation. You will be an outstanding communicator who establishes trust quickly and fosters positive and productive relationships. With strong leadership qualities, you will influence and motivate individuals across all levels of the organisation and encourage creativity and the adoption of new ideas and concepts. You will be committed to delivering fair, consistent and reasonable outcomes.
Download the candidate brief to find out about the role.