Head of External Affairs
London Borough of Southwark
Southwark, London
Up to £100,000

Southwark is an amazing place and our residents and communities are our greatest asset. Extending from the River Thames into south-east London, Southwark encompasses some of the capital's cultural hotspots, vibrant communities and acclaimed green spaces. We're proud of the work we have done over the last ten years to make Southwark clean, green and safe, to build more homes local people can afford, to create jobs and opportunities for residents and to give young people the best start in life. We are ambitious for the future and committed to making Southwark more just and fair, and taking positive action to tackle inequalities. The COVID-19 pandemic has had a huge impact on our borough, from residents who have sadly lost loved ones, to businesses which have been forced to close. We have shown incredible resilience as a borough. The response of people in Southwark to the pandemic, including volunteers, frontline workers, public services, charities, faith groups and businesses, has been truly inspiring. The pandemic is also changing the way we work as a council. We're continually looking to support the growth of talent and to develop our workforce so they have the support, knowledge and tools to work with the community not just to rebuild from the crisis, but build something better.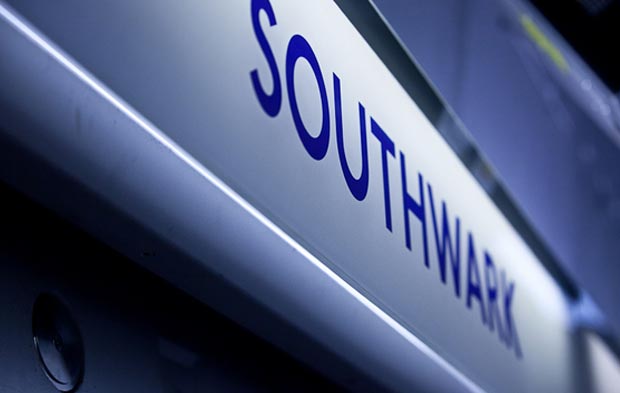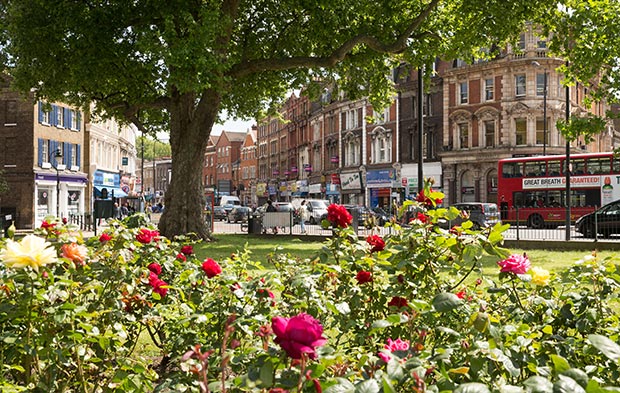 The Head of External Affairs will manage and enhance the standing of the London Borough of Southwark through the development of external and internal communications, public affairs and policy projects and initiatives. To ensure that Southwark's residents, councillors, partners and staff and able to fully understand and engage with the Council's agenda. Leadership of an effective business support service for the Leader and Cabinet to assist them to undertake their responsibilities in corporate political leadership. Act as professional lead for the service, ensuring that staff provide a high quality and effective service.
Please click download below to view the full job specification. You can also view Southwark's Borough Plan below.