Head of Case Assessment and Appeals
BBRS
London
Competitive salary

The Business Banking Resolution Service (BBRS) is a new industry-funded voluntary dispute resolution service that is being set up to resolve historic and future disputes between SMEs and participating providers of banking services.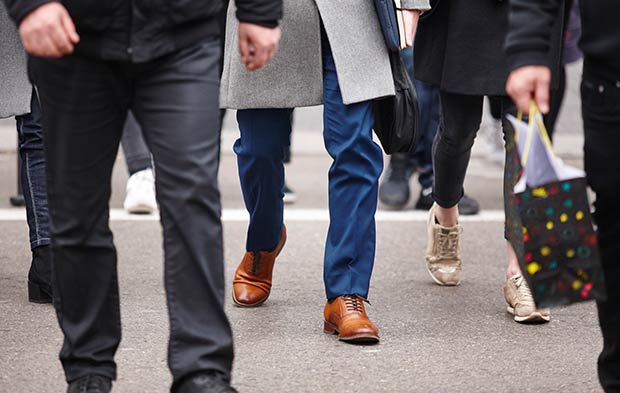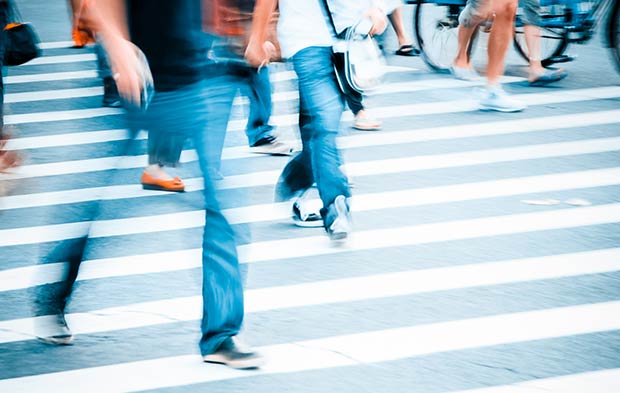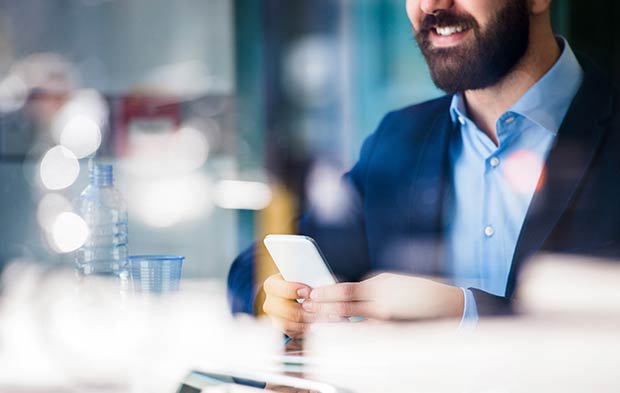 To help create the new Service, we are looking for a Head of Case Assessment and Appeals to lead across case assessments, determinations and appeals. This is a substantial senior management appointment and your role is to ensure that the SME resolution process is clear and transparent and that fair and independent outcomes are reached during engagement with the BBRS. Your understanding of, and empathy towards, SMEs within the resolution process is crucial and this role will assume a clear lead in upholding the BBRS' values-based culture.
This post requires strong experience of case handling and case review. You do not need to have gained this within the financial services environment but you will know how to apply the relevant principles and practices of effective case management to the BBRS context. You will be an outstanding communicator who establishes trust quickly and fosters positive and productive relationships. With strong leadership qualities, you will influence and motivate individuals across all levels of the organisation.  
Download the candidate brief to find out about the role.