Head of Cabinet Office
London Borough of Camden
Camden, London
Up to £73,000

Camden has a proud rebellious spirit and history of bringing people together to achieve social action and radical change. Home to the UK's fastest growing economy, it's a borough that believes that everyone should have the chance to succeed and that nobody should be left behind. We are seeking a highly engaged and proactive person to lead the Cabinet Office. This is an exciting and fast-paced role at the heart of the Council, leading a team of committed staff to engage, collaborate and communicate with members, colleagues, partners and communities.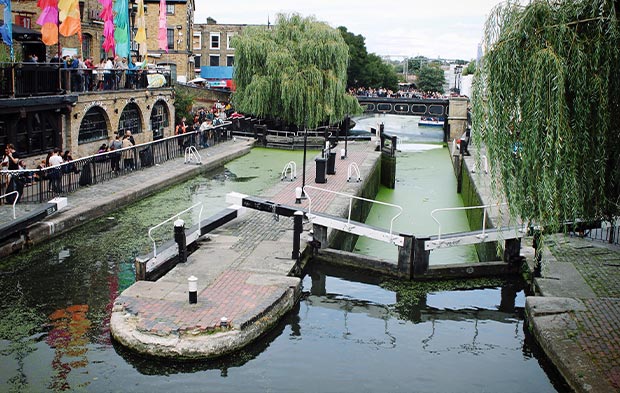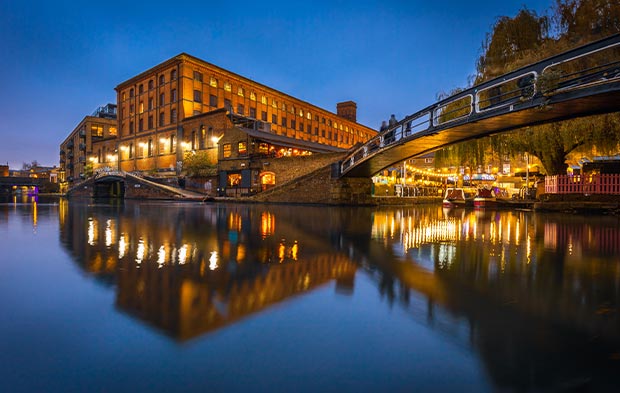 The Head of Cabinet Office will provide strategic advice to help ensure that the Leader and Cabinet are able to deliver their vision for Camden. Excellent relationship and team building skills are essential to work closely with colleagues across the Council, influencing policy and projects important to the Leader and Cabinet.  A creative, problem solving mindset is a must, alongside a passion for making radical social change a reality.  
This Head of Cabinet sits within the Participation, Partnerships and Communications team alongside the Chief Executive's Office, recognising the collaborative nature of the role and focus on deepening our participatory work with communities. This is an exciting time of change and innovation as Camden responds to the challenges of the pandemic and makes plans for renewal. Leading the Cabinet Office team, you will help support Camden to deliver our organisational vision for a fairer, more equal, more sustainable and accessible Borough.
Download the Profile below to find out about the role, also available is an additional information pack.