Group Director, Neighbourhoods and Housing
London Borough of Hackney
Hackney
Up to £160,000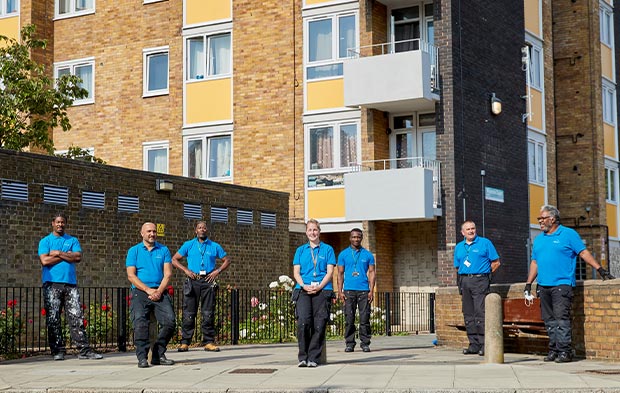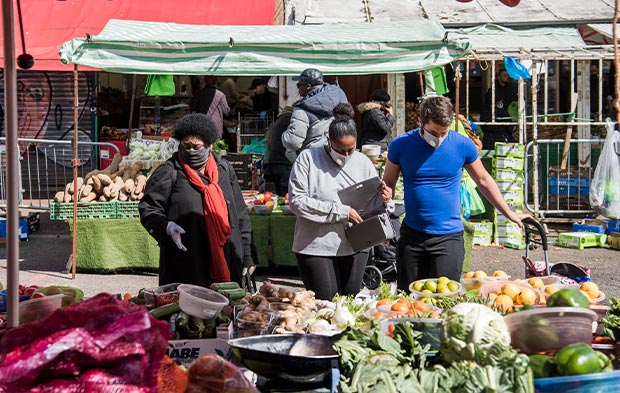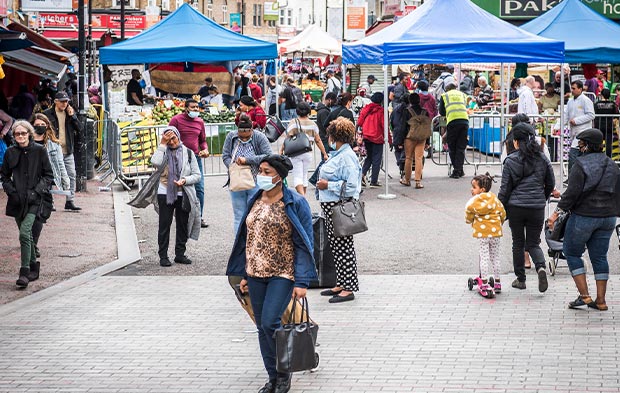 This year has seen all our certainties overturned, but Hackney's vision is still clear: to make the borough a Place for Everyone and a fairer, safer and more sustainable borough. We are determined that out of this uniquely challenging set of circumstances, we will rebuild a better Hackney than the one we saw at the start of 2020. We are looking for exceptional individuals with creativity and vision, with a track record in the strategic leadership of public services, who can share our passion and commitment for Hackney, and for building a fairer future for residents.
As Group Director for Neighbourhoods and Housing, you will share our commitment to the environment and determination to drive the sustainability agenda through everything the Council does. Your passion for communities will shape your strategic leadership of the frontline services that matter to every Hackney resident, from waste and cleansing, to planning, community safety, parking, markets, and our outstanding parks and leisure offer. You will also be responsible for all aspects of housing management, a significant portfolio of 23,000 tenancies and 10,000 leasehold properties and will need to bring a track record in the strategic leadership of operational services delivered by a significant workforce.
Please click on the link below to visit Hackney's Leadership Recruitment site, you can also click Download below to read the role profile.