Strategic Programme Manager
Girlguiding
Salary £50,000-£52,000

Girlguiding is the leading charity for girls and young women in the UK. Thanks to the dedication and support of 80,000 amazing volunteers, we are active in every part of the UK, giving girls and young women a space where they can be themselves, have fun, build brilliant friendships, gain valuable life skills and make a positive difference to their lives and their communities. We build girls' confidence and raise their aspirations. We give them the chance to discover their full potential and encourage them to be a powerful force for good.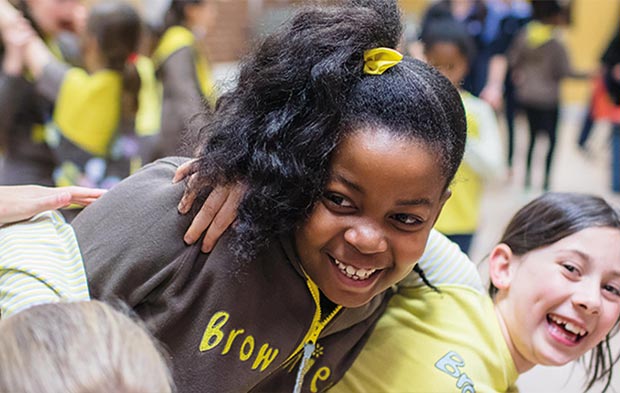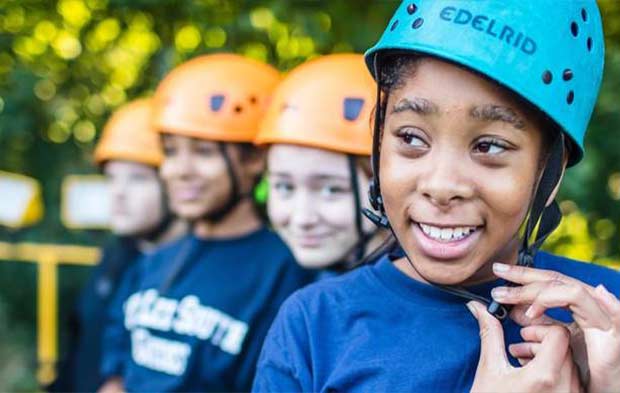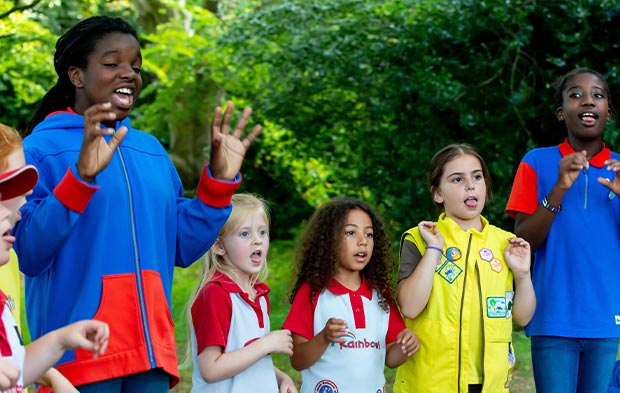 This role will drive all aspects of the significant programme of change planned for Girlguiding UK's £7m turnover Trading subsidiary. The post will be a key component of the Financial & Commercial directorate in a £25m turnover, £50m balance sheet Group.
The Manager will support the Head of Trading to deliver vital profits to support the charity.
The Strategic Programme Manager is responsible, on behalf of the Head of Trading, for establishing and delivering this strategic and ambitious programme of change. The role involves programme definition, creating the business case and taking it through the approval process, and setting up and overseeing projects to deliver the programme vision and benefits. The programme manager will work with business owners to ensure change lands successfully and projected benefits are realised.
Download the candidate brief to find out about the role.