Trustees
GamCare
Unremunerated

GamCare was founded in 1997 and has become the leading provider of information, advice and support for anyone affected by gambling harms. GamCare operates the National Gambling Helpline, providing treatment for anyone harmed by gambling, creating awareness about safer gambling and treatment and encouraging an effective approach to safer gambling within the gambling industry. GamCare is an independent charity established in 1997 to reduce gambling harms. The support and treatment services are mainly funded via a grant agreement with GambleAware, the national commissioner of gambling support services. GamCare also has separately funded work. For example, GamCare's Women's Programme is funded through a regulatory settlement approved by the Gambling Commission. The organisation's mission is to support those harmed by gambling through advice and treatment and to minimise gambling-related harms through education, prevention and engagement.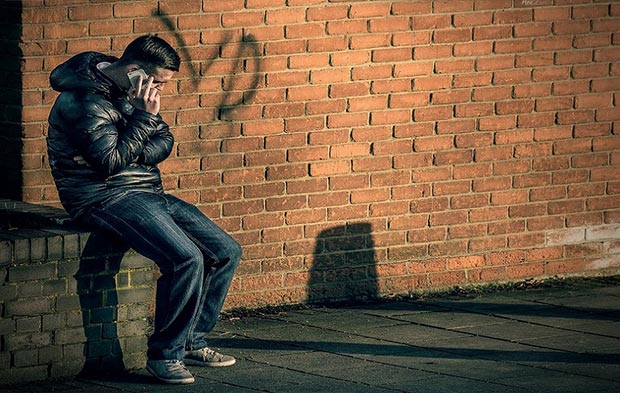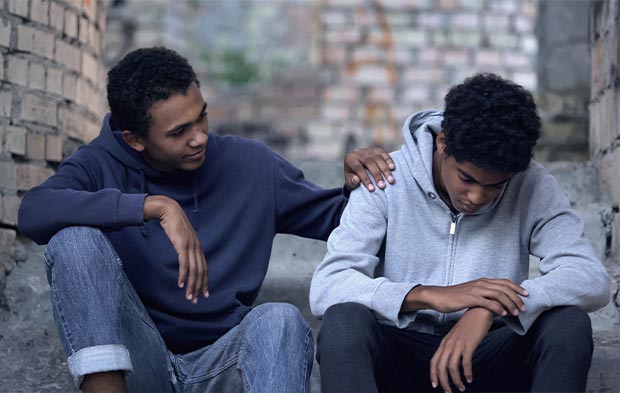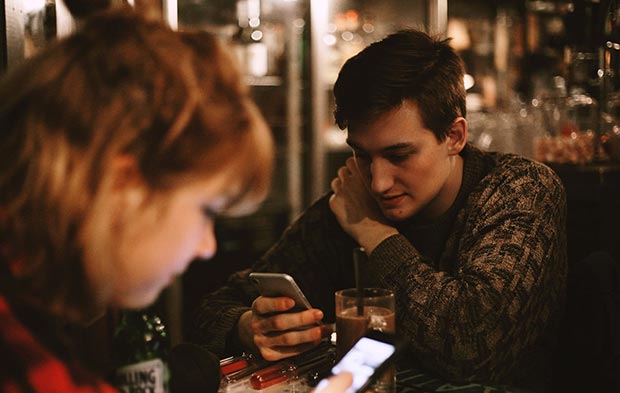 We have experienced significant growth over the past three years since the arrival of Anna Hemmings as our Chief Executive. This is, therefore, a particularly exciting time to join us as we further expand our reach, influence and services. We have developed an international reputation for our work's innovative approach and impact. As gambling behaviours change, technology evolves, and access to gambling increases, we need to remain at the forefront of supporting everyone who experiences gambling harm with their recovery. How we use our knowledge, insight and expertise to influence change at all levels remains a key theme for us, and you will be joining an ambitious board focused on achieving meaningful impact for all those affected by gambling harms.
We actively seek to broaden the diversity of our Board in all aspects to enrich our collective decision-making and governance, and we welcome applications from all communities and backgrounds. We are particularly interested in hearing from candidates from across the UK who offer experience in digital transformation. We are also keen to attract someone with the depth of insight, experience or influence in one of the following: public affairs, particularly from within a regulatory background; organisational change and development; or clinical expertise in a related field.
We are particularly keen to welcome people with lived experience of gambling harms, and we are also open to hearing from people for whom this would be their first non-executive board role. Wherever you are now, you will be a skilled strategic thinker with outstanding communication skills and the ability to probe and appropriately challenge both the Executive and Board colleagues, deploying a collaborative approach and sound judgement.
Download the role profile to find out about the role.