Chair
Forces in Mind Trust
London
Unremunerated

Over the last decade, Forces in Mind Trust has awarded £24.3m through 176 projects across our seven programme areas: Housing, Employment, Health, Finance, Relationships, Criminal Justice System, and our Enabler Programme. Our recent Impact Report shows how these projects have helped to achieve our mission to enable successful and sustainable transition to civilian life. Below are just a few examples of the work we have funded and the impact they have had.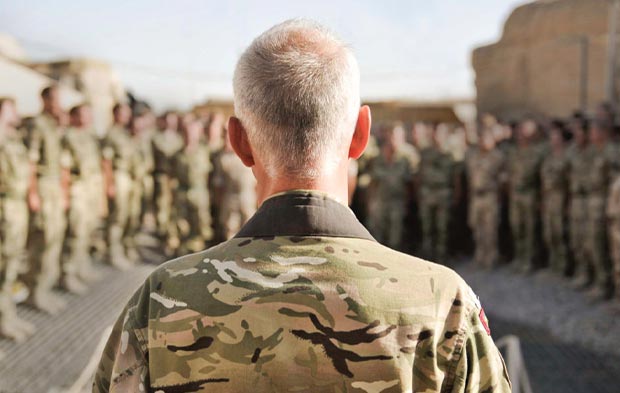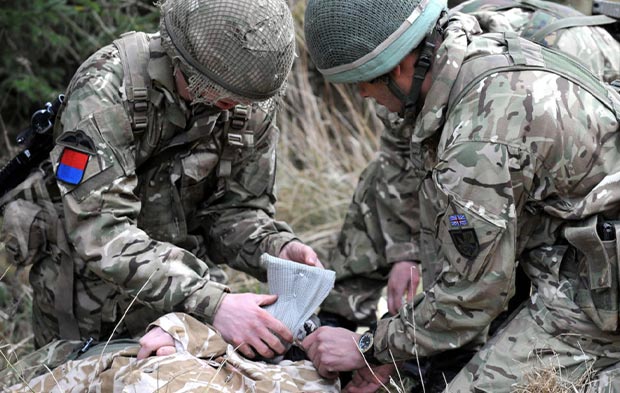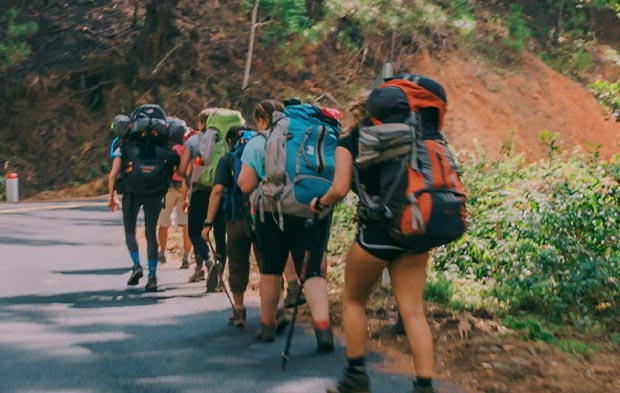 We are now at a pivotal moment in time for FiMT. There are many ground-breaking projects we want to fund both now and in the future; yet having the impact we aspire to achieve means navigating an increasingly complex, competitive space. Our ability to retain and further build on our reputation, credibility and specialisms will be dependent upon the Board setting clear and unambiguous strategic priorities for the Chief Executive and the Executive team to deliver against. 
We are now seeking a new Chair to lead our Board through the next exciting era for FiMT, and to guide, support and represent the Trust as needed to a wide range of stakeholders, including with our primary funder the National Lottery Community Fund. This is a substantial, skilled and visible strategic leadership role requiring a successful personal record of leadership and influence elsewhere. 
Our next Chair will be someone with a renowned ability to foster excellent relationships across a broad range of sectors; you will be emotionally intelligent and respected for the quality of your advice. You will demonstrate a strong personal commitment to the mission and values of FiMT.
Download the candidate brief to find out about the role.