Executive Assistant
Starfish Search
Leeds or London
Competitive salary – starting salary dependent on experience
We use our integrity, insight and skill to bring leaders together with organisations who share their values. Now appointing more than 200 people every year, this is a particularly exciting time to join us. Our consulting team has grown significantly this year and we have recently completed a review of the structure and roles in our crucial support team. We're poised for further growth and expansion and are also developing our corporate capability beyond this. A fast-growing executive search and interim management firm, we are a strong and close-knit team united in our aspiration to make a positive difference to society. Our clients – from Co-op Group, to Blenheim Palace, to Cancer Research UK, RNIB and the Royal Borough of Kensington & Chelsea – choose us because they know our passion for finding the right leaders is grounded in personal commitment and relentless focus on quality.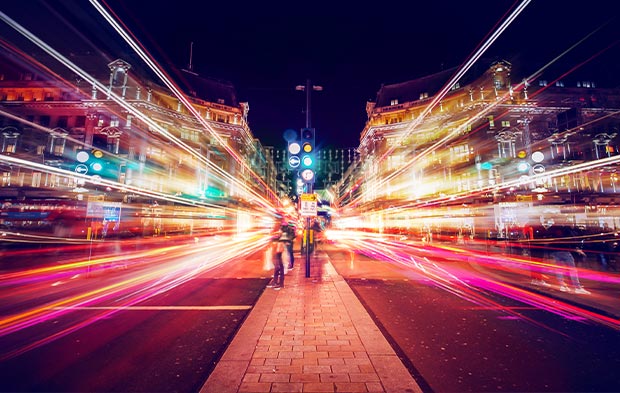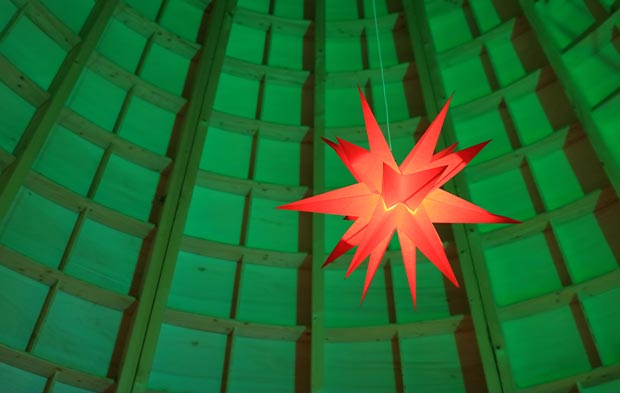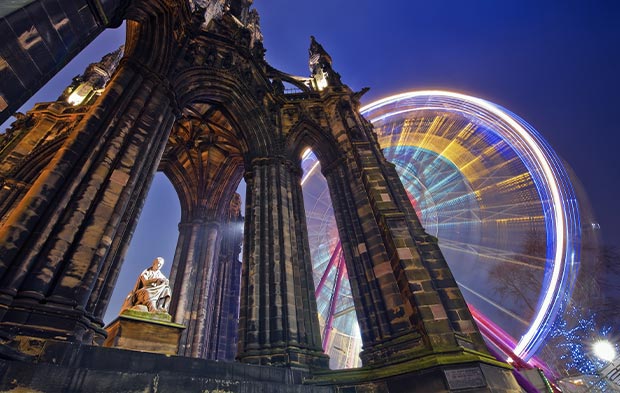 We're looking for new colleagues with experience of working in a service-delivery environment or other relevant setting who can support the delivery of varied appointments processes while maintaining an overview of activities across busy practice areas. You can expect to play a vital role in our company's success through your outstanding project administration skills and ability to handle a wide range of tasks, from assignment planning, to candidate liaison and diary management. We're looking for people who understand what excellent customer care really means, have sharp attention to detail and an ability to manage competing priorities. 
You will be part of a committed team, building strong and positive colleague relationships and bringing your excellent organisational skills to bear. A dedicated professional with a reputation for inspiring trust and confidence, you will enjoy being part of a fast-paced environment and will be both positive and personally flexible. In return, we're offering an unrivalled opportunity within the recruitment industry to join a highly respected team poised for further growth and expansion.
At Starfish Search, we are proud to stand out from the crowd and are looking for other people who want to contribute to social change and progress.
If you believe you have the skills, experiences and qualities we are looking for, we look forward to hearing from you. 
Download the candidate brief to find out about the role.