Executive Assistant to the CEO
Starfish Search
Leeds
Up to £30,000
When it comes to creating leadership teams who will change our world for the better, the best course to steer is not necessarily the most obvious. At Starfish we use our integrity and insight to bring leaders – and aspiring leaders – together with organisations who share their values. We don't shy away from difficult conversations or less predictable choices; we tell it how it is and we recruit across a range of sectors to access diverse talent. Wherever your search with us takes you, you can be sure the journey will be inspiring… and worthwhile.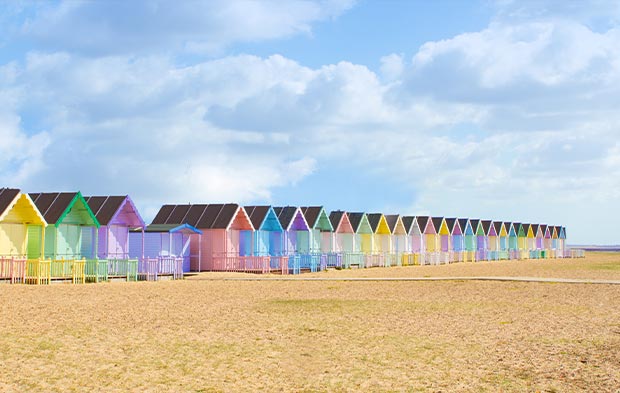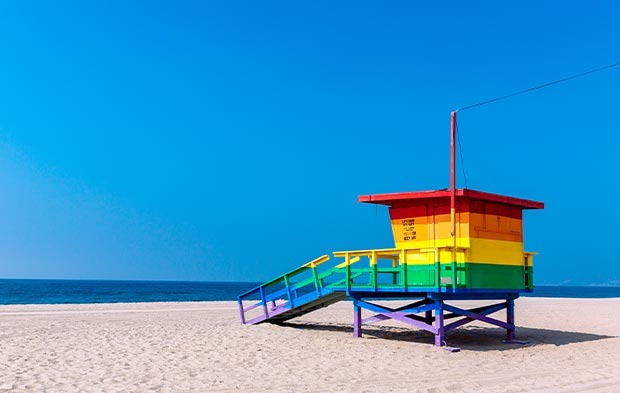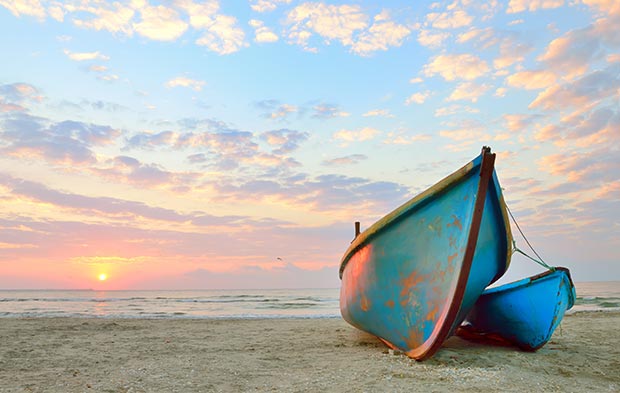 Since we launched in March 2019, we have grown our client base rapidly and continue to do so. As Executive Assistant to the CEO at Starfish you will play a key role in supporting an agile and growing business; helping our CEO to deliver the high-quality service that defines all aspects of Starfish. The work will be interesting and varied, exposing you to a broad range of organisations and sectors.
We're looking for curious, enthusiastic and self-motivated team players with the skills to operate successfully in a customer focused environment that moves at pace. You will need to be a natural problem solver with initiative and
a demeanour that secures the confidence of colleagues and clients quickly. With strong attention to detail and a successful track record of providing administrative support within a customer driven business, you will be someone who can confidently multi-task and manage competing priorities.
Download the candidate brief to find out about the role.
To make an application, please email us at EArecruitment@starfishsearch.com with:
Your CV.
A covering letter that tells us why you think this role is the right move for you and responds to what we are looking for.
Our commitment to Diversity & Inclusion
Starfish Search is committed to building a diverse and inclusive business that supports people to reach their full potential. We actively encourage applicants from underrepresented groups. If you need any adjustments made to the application process to accommodate your needs, please let us know.
Closing date for applications midnight on 14th May 2021.