Development Director
English Heritage
Flexible location
Competitive salary

English Heritage is a world leader in the care and presentation of historic sites and monuments. We care for over 420 historic buildings, monuments and sites, from world-famous prehistoric places to grand medieval castles and Roman forts to a Cold War bunker. Only just over 100 of our sites are pay-to-enter. The rest are completely free which is a commercial challenge and means that the emphasis on community participation, volunteering and fundraising is more important than ever.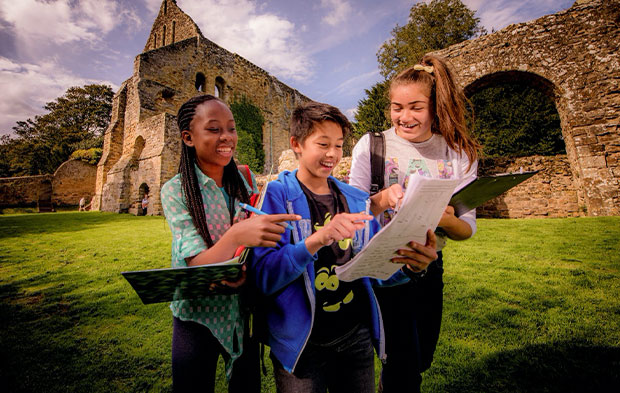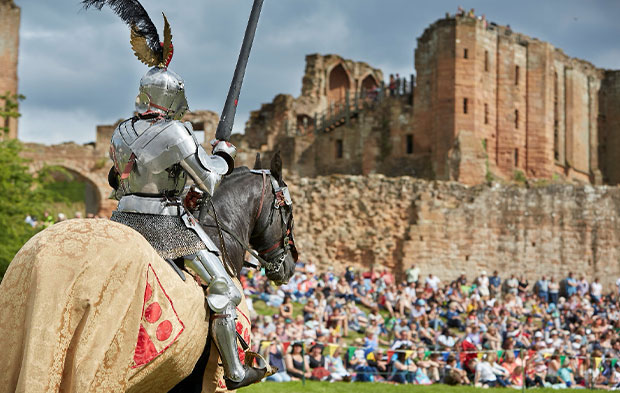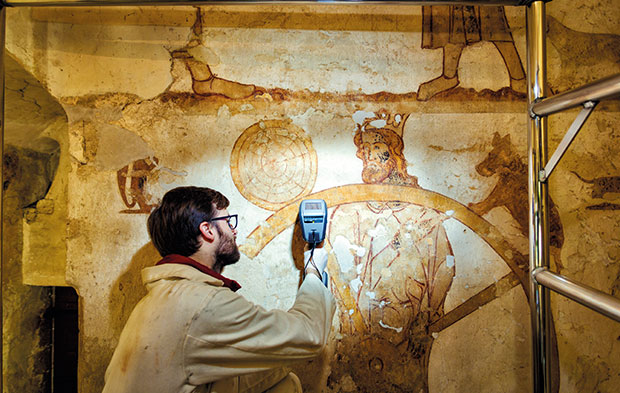 Reporting to the Chief Executive, you will be responsible for all our high value fundraising. As well as steering a skilled and committed team of over 20 people and developing a strategy for future development, you will play an active role on the Senior Management Team, supporting the Chief Executive and her other direct reports to strategically lead the organisation.
You will bring a proven track record of success in securing seven figure gifts ideally gained in an organisation of comparative scale and complexity. You will be an influential and pro-active fundraising leader used to building and developing a diverse fundraising team. A strategic thinker with strong financial acumen and the ability to spot opportunities, you will be an engaging and persuasive communicator with the ability to build relationships across a wide range of stakeholders. This role is about winning hearts and minds and, whatever your fundraising background, you will need to be highly motivated by our cause.
Download the candidate brief to find out about the role.