Chief Executive
London Borough of Ealing
Ealing, London
up to £200,000

Ealing is so much more than an attractive, green and leafy outer London borough. Our diverse communities strongly identify with our seven towns of Acton, Ealing, Greenford, Hanwell, Northolt, Perivale and Southall. Ealing is thriving. We are home to iconic film studios, international food production companies and home to part of Park Royal, the largest industrial estate in Europe. Located between the West End and Heathrow, the opportunities for our residents and businesses are exceptional and we have a renewed ambition to help generate jobs and improve lives. We will continue to provide outstanding green spaces for our residents to enjoy and to improve the air quality and sustainable travel options. But, in moving on from the pandemic, our residents and businesses will see a more creative and aspirational Ealing Council. A council that wants to break with traditional service delivery and listen more closely to what residents really want from us.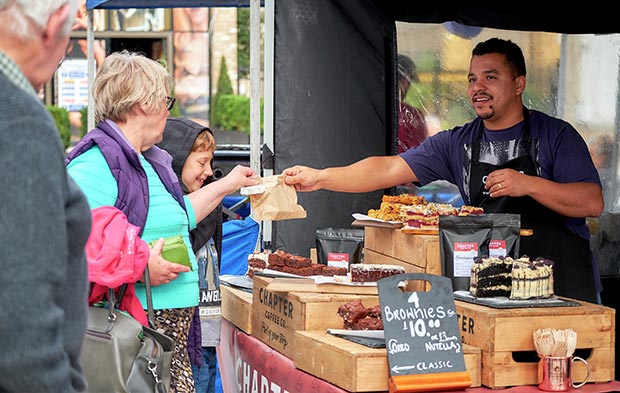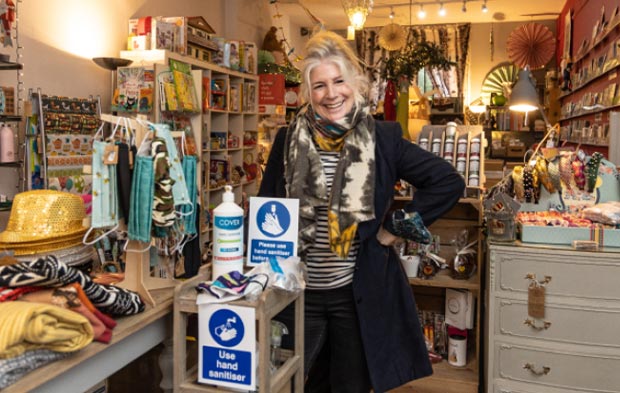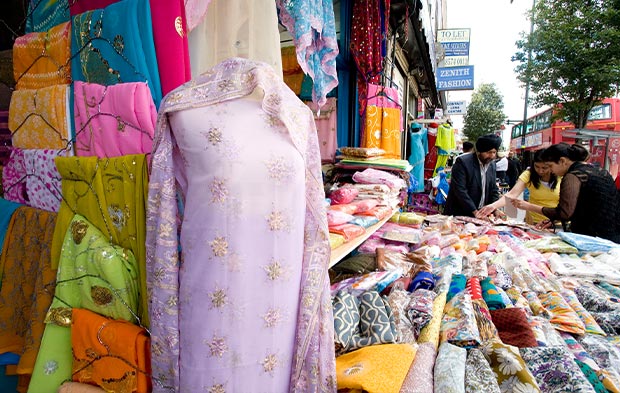 Our new Chief Executive will thrive on working alongside residents and using trusted relationships with our communities to turn their ideas into delivery. They will want to collaborate and experiment and not be afraid of encouraging innovation across the workforce to tackle deep-seated inequalities and change lives.
Download the profile brief to find out about the role. You can find information below on how to upload your video covering file to the application. More information can be found on the Ealing Recruitment website which can be found via the Click Here link below.