Trustees
Drinkaware
Unremunerated

Drinkaware is an independent charity working to enhance public health and understanding about alcohol consumption. We are here to help people make better choices about drinking and in turn reduce alcohol misuse and harm in the UK. We engage and work directly with both the alcohol industry and public sector bodies to tackle alcohol-related harms. We are passionate in our belief that working together we can help make the home and workplace healthier, safer and more productive. As we emerge from COVID new data is starting to show changes in consumption patterns; we are also seeing increased political focus on social inclusion, 'levelling up' and standards of public behaviour. These topics are intertwined with alcohol, creating an imperative for Drinkaware to think afresh about how we support citizens and employers as they make informed and responsible drinking decisions. Our ability to work in partnership with public agencies and business will be critical if we are to reach a wider audience and target specific interventions on those at greater risk of harm.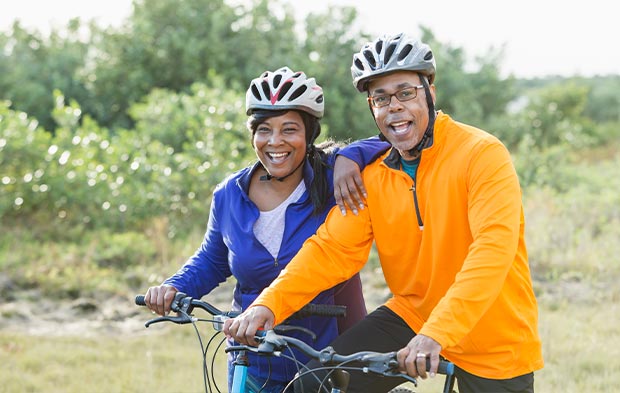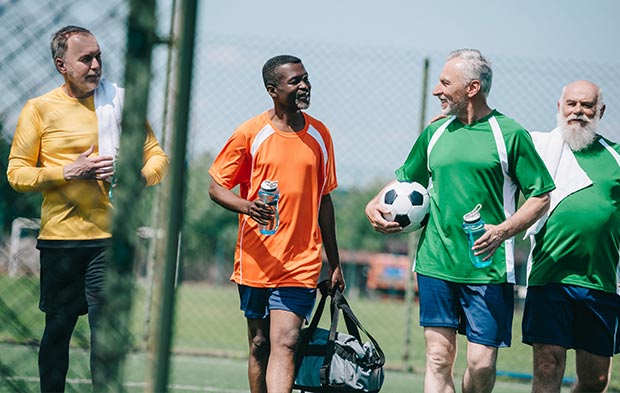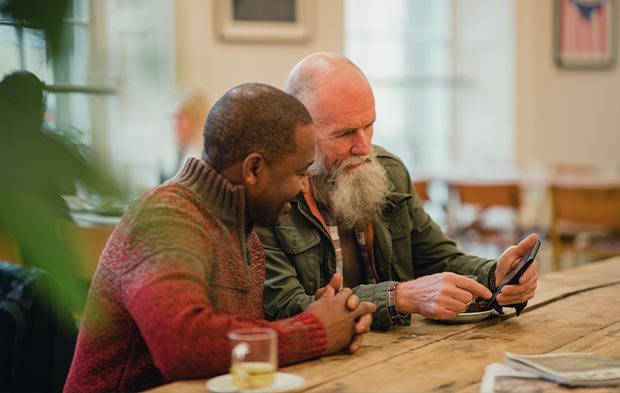 This is a particularly exciting time to join us, as we embark on the next phase of strategic development. We want to build on our strengths and successes whilst getting the UK confident about talking about alcohol, the good, the bad and the facts. Our work will continue to be underpinned by robust research and analysis and we will strengthen our partnerships with others to reach more people, increasingly reflecting the wider societal impact of high levels of alcohol consumption.
Our new Chief Executive joins us in the Autumn and, at the same time, we are further reinforcing our Board's capability and skills to meet emerging priorities. We are now looking for two new trustees who can offer at least one of the following backgrounds:
a business analyst: you will bring a capacity for conceptual and contemporary thinking and will be able to help Drinkaware connect up the different aspects of our brand, priorities and audiences, helping us unlock both potential and opportunity – this may be your first non-executive role and you may be mid-career at present;
someone with a deep finance background gained in a commercial environment: you will help us diversify our income through the identification and response to commercial opportunities and by supporting our thinking with regard to business models – this will probably not be your first non-executive role and you are likely to have held a senior / leadership role in the past or currently.
Download the role profile to find out about the role.
To make an application, please click on the apply now button below, with the following prepared:
your CV / resume or equivalent biographical details
a short supporting statement (maximum two sides) that sets out why you are interested in joining Drinkaware as Trustee.
Search closes
Friday 21st October 2022
Structured discussions with candidates
w/c 7th November 2022
Informal conversations with the Chair
w/c 21st November 2022
Final formal interviews
w/c 28th November 2022