Finance Director and Company Secretary
Drinkaware
Hybrid working from home and in London
Circa £80,000

Drinkaware is an independent charity working to enhance public health and understanding about alcohol consumption. We are here to help people make better choices about drinking and in turn reduce alcohol misuse and harm in the UK. We engage and work directly with both the alcohol industry and public sector bodies to tackle alcohol-related harms. We are passionate in our belief that working together we can help make the home and workplace healthier, safer and more productive. As we emerge from COVID new data is starting to show changes in consumption patterns; we are also seeing increased political focus on social inclusion, 'levelling up' and standards of public behaviour. These topics are intertwined with alcohol, creating an imperative for Drinkaware to think afresh about how we support citizens and employers as they make informed and responsible drinking decisions. Our ability to work in partnership with public agencies and business will be critical if we are to reach a wider audience and target specific interventions on those at greater risk of harm.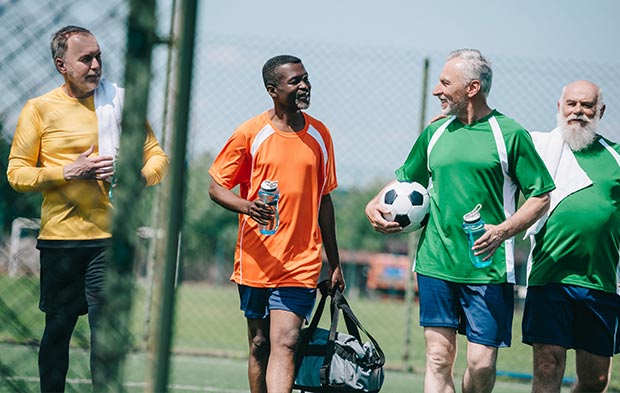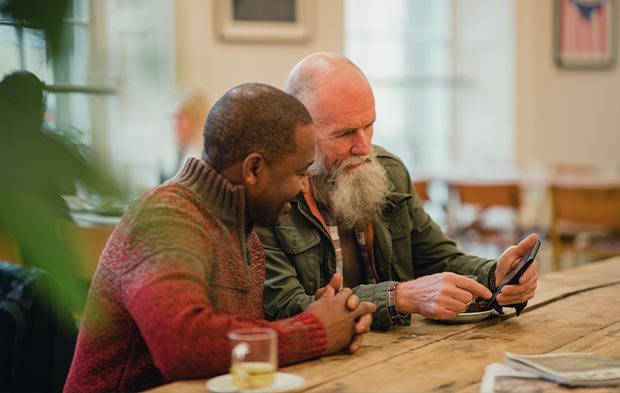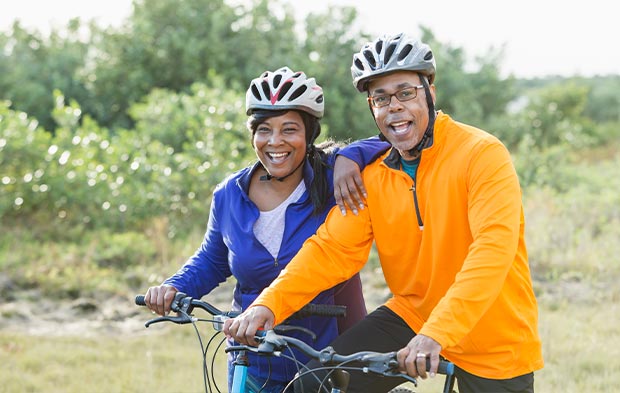 Role purpose
To optimise the financial performance of the Drinkaware Trust and ensure that the organisation's finances, financial systems and processes are managed efficiently and in accordance with relevant legislation and best practice.
To provide analytical and commercial guidance on strategic opportunities for growing Drinkaware beyond its current footprint, both charitable and commercial, including identifying potential threats and emerging issues.
To actively support the development of organisational strategy as well as the diagnosis of external and internal factors that may impact Drinkaware in the future.
To ensure that governance of the Trust meets all regulatory requirements.
To be the legal Director of the Drinkaware Trading company which was set up in 2019.
If you care about the impact of alcohol on society, want to help shape the future of an inspiring and exciting charity and have the vision, skills and experience, we would love to hear from you. 
Download the role profile to find out about the role.