Chair
Drinkaware
London
Voluntary basis with expenses reimbursed

The Drinkaware Trust is an independent UK-wide alcohol education charity, set up in 2006 by the then Labour Government and the Portman Group with a clear remit, as "an independent UK-wide, public-facing body with the objective of positively changing public behaviour and the national drinking culture to help reduce alcohol misuse and minimise alcohol-related harm."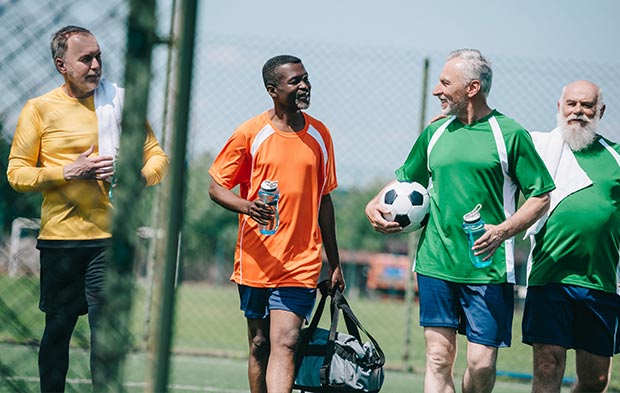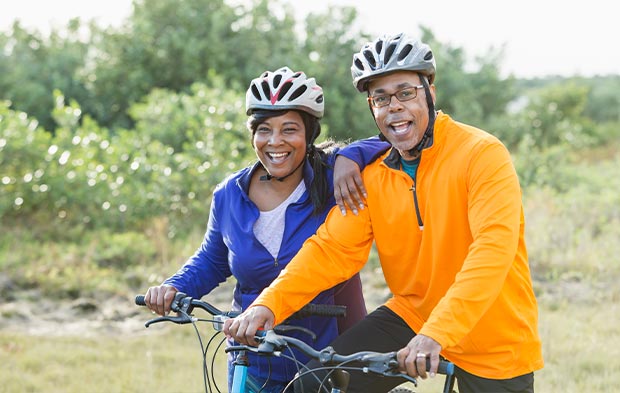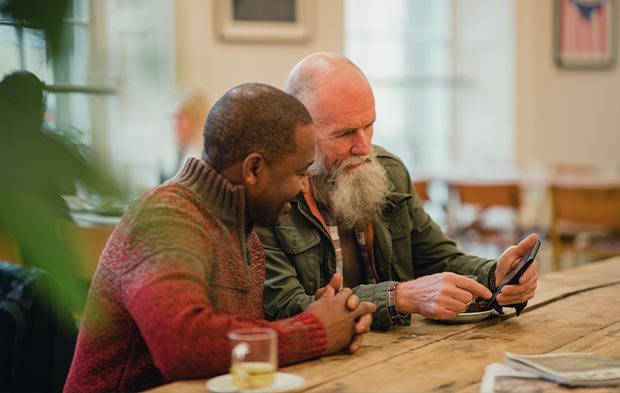 As our Chair, you will provide inspirational leadership to the Drinkaware Board and hold the primary responsibility for ensuring that the fundamentals of a highly impactful organisation are in place, including appropriate governance, strategy, priorities and culture. The nature of Drinkaware's work means that this role, alongside the Chief Executive, represents the Trust to senior stakeholders and opinion leaders. You will personally support our influencing activities, including in Westminster and with the devolved administrations of the UK, and with leaders, and some critics, in the public health arena and the wider charity sector. Unimpeachable integrity is, of course, essential. You will be a positive and passionate leader and a champion on our behalf, with formidable ambassadorial skills and high strategic and intellectual acumen. Within the organisation, you will be a source of wisdom, perspective and support.
Download the candidate brief to find out about the role.
To make an application, please click on the apply now button below, with the following prepared:
your CV or equivalent biographical information;
a covering letter that sets out your motivation for applying for this appointment and why you think
your skills and experience make you suitable; and
details of two people you have worked with at Board level previously whom we could talk with at shortlist stage (with your permission).
Closing date
Monday 16th November 2020
Preliminary interviews with Starfish Search
Late November 2020
Agreement of the final shortlist
December 2020
Shortlisted candidates to speak with key stakeholders
December 2020
Formal interviews
Early January 2021