Director of Transport and Regulatory Services
Royal Borough of Kensington and Chelsea
London
Circa £125,000

Kensington and Chelsea is one of London's most vibrant and densely populated boroughs. High density brings challenges around traffic congestion, air pollution and noise nuisance, and we understand how important these issues are to our communities. We want to make Kensington and Chelsea the best urban setting in which to live by creating healthy, resilient, well connected and sustainable places.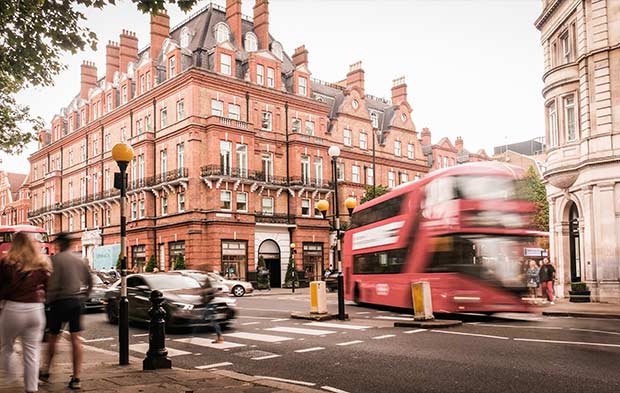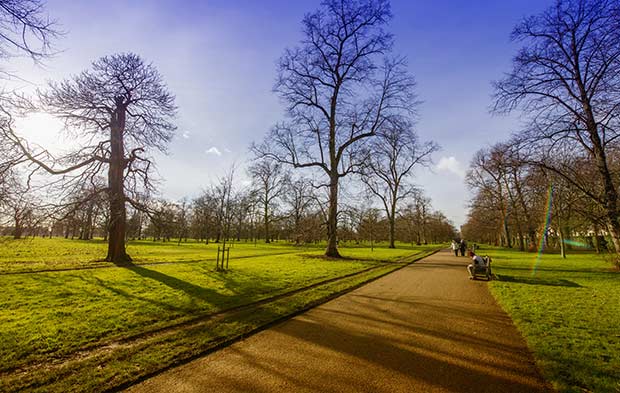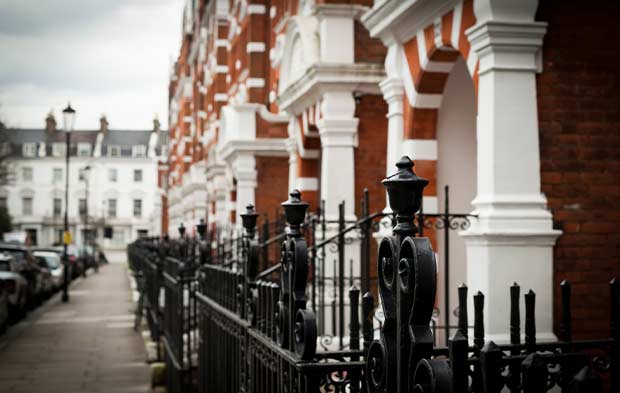 As our new Director of Transport and Regulatory Services, you will lead high profile and visible services which are highly valued by our communities and elected members. You will deliver an exceptional highways maintenance programme for our residents and visitors, spanning 180km of roads and four major bridges, and a modern transport and parking function which promotes active travel and the use of electric vehicles by expanding our network of roadside charging points.
Just as important will be the leadership of Regulatory Services.  We  place special attention on ensuring the safety of our residents. This follows on from the lessons we have drawn from the Grenfell tragedy and from our work protecting residents during the Covid-19 pandemic. Other key areas of environmental health work include identifying rogue landlords, our new private rented sector licensing scheme and working with high profile businesses.
We are seeking an ambitious and strategic senior leader with a background in regulatory services or transport to shape and deliver these important agendas.   Your ability to lead, influence and motivate the service through change and modernisation will ensure we maintain our high standards by listening and engaging with residents. 
Please click download below to view the full job specification. You can also view more information in the link below