Director of Resident Experience
London Borough of Newham
Newham
up to £120,000

Newham is an aspirational inner-city borough with great potential and a clear vision based on building wealth within the community. Proud to be one of the youngest and most diverse boroughs in the UK, 72% of our residents are from ethnically diverse communities, speaking over 220 languages. Home to the Olympic Park, the London Stadium and other iconic landmarks, we are the fastest growing authority in the country with a population set to rise to over 370,000 by 2023. The impact of the pandemic has been felt acutely by our residents and drawn stark attention to the inequalities that so many are experiencing. Population density, homes occupied by multiple generations of families, underlying health issues and poor air quality resulted in a dramatic acceleration of the infection rate across Newham. The long-term impact on our communities is not yet fully apparent but we know that many will need additional support from us as a Council.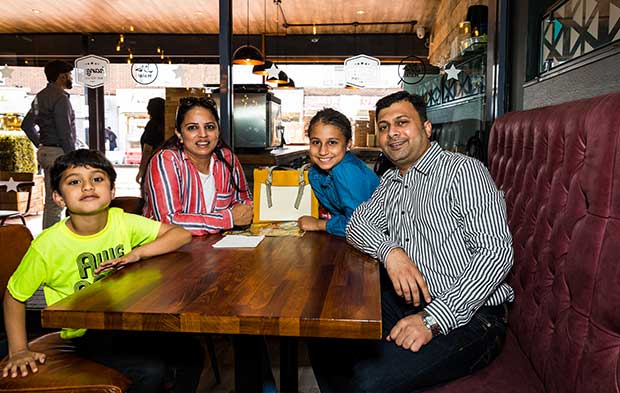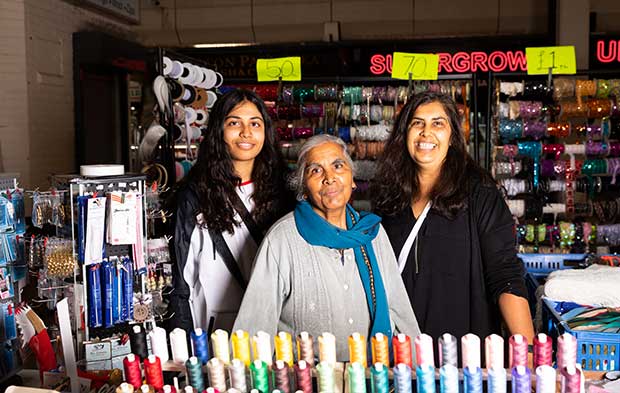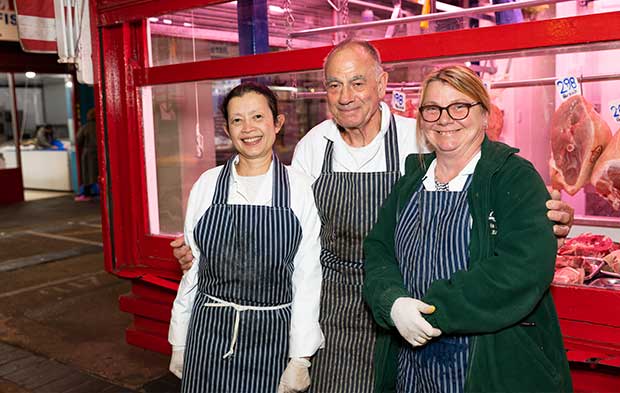 This new role underpins our mission to genuinely put People at the Heart of Everything We Do. It will take ownership for our cross-council customer service improvement journey and ensure that our residents experience a consistently high-quality, responsive and empathetic Council whenever they contact us for any reason.  
With responsibility for our revenues and benefits service and the Council's internal business support functions, our new Director will also work closely with colleagues leading on transformation at the corporate centre to embed a different organisational culture and support the recovery of our financial and revenue collection position. 
We are seeking an experienced leader with a track record of driving cultural change across large and complex customer service environments. Leading a large department of 320 staff, newly brought together, you will be able to fundamentally reshape and transform the service to have a positive impact on resident experience which will be felt across the borough. 
Download the profile brief to find out about the role. You can also view the documents in the link PDF below.