Director of Law, Governance and Elections
London Borough of Lewisham
Lewisham, London
circa £120,000

We're proud of Lewisham's diversity and our distinct and dynamic communities. A borough of sanctuary, we have a history of welcoming migrants and refugees, which reflects our values of fairness, equality and putting our residents at the heart of everything we do. We're equally proud of the talent and activism that ripples through Lewisham, we're a hotbed of arts and creativity and excited to be London Borough of Culture 2022.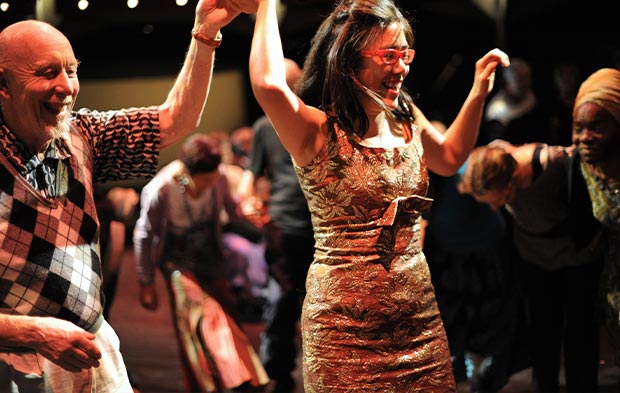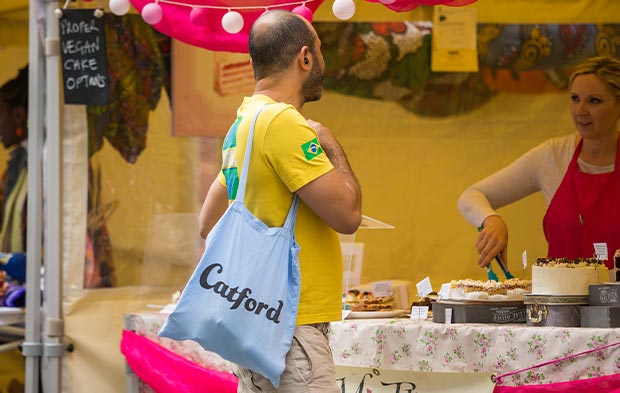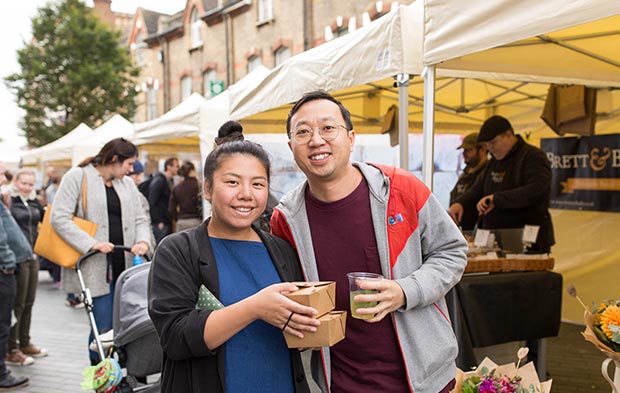 MAIN PURPOSE OF THE JOB
The Director of Law, Governance and Elections is part of the Senior Leadership Team charged with transforming the way the organisation operates in order to deliver great services to residents.
To provide effective inclusive leadership and management that will contribute to the continuous improvement of the Council.
This role will play a key part in the delivery of the Council's Corporate Strategy and will develop and lead a modern legal and governance service for the Council ensuring that the customer is at the heart of everything we do.
Working within a complex environment, the post holder will work collaboratively to deliver the highest standards of modern governance and legal practice across the organisation and prepare services for future challenges. The role is integral to the Council achieving the desired step change in both culture and approach when modernising services and responding to efficiency challenges.
The role will also act as the Council's Monitoring Officer in accordance with S.5 of the Local Government and Housing Act 1989.
Please click download below to view the full job specification or on the link below to visit Lewisham Council's dedicated recruitment site.