Director of Insights and Innovation
WRAP
Banbury, Oxfordshire with flexibility
circa £100K plus benefits

WRAP is one of the globe's leading sustainability charities. Based in the UK and with projects around the world we work with businesses, governments, consumers and charities to make the planet a healthier, safer place. We work with brands, nations, cities, consumers, and charities – throughout whole supply chains and all around the world. Because it's only by working across the entire system and through the whole value chain that fundamental change will happen, and we will bring about our vision of a world in which resources are used sustainably. We are at a tipping point in the delivery of this vision. We are preparing for a period of growth – a period of growth that we want, and need, – to sustain.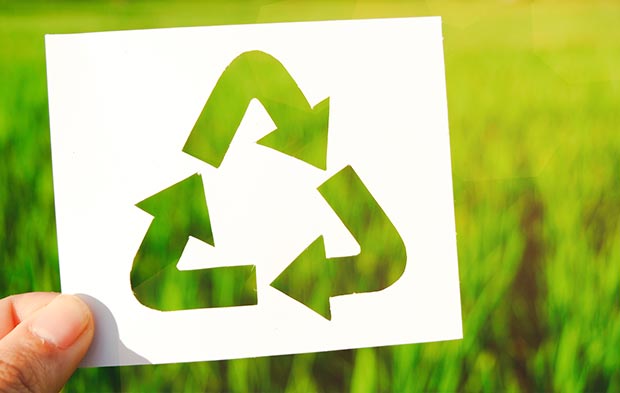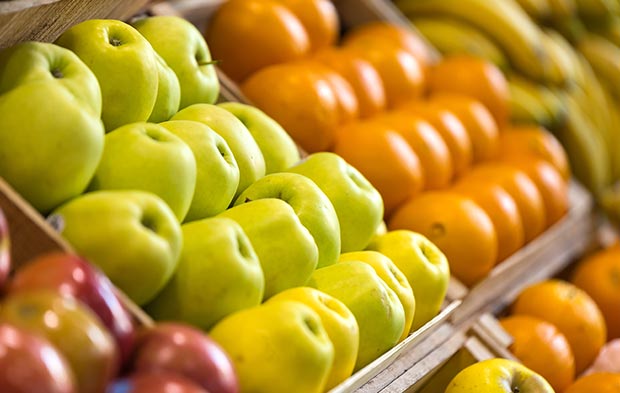 We are looking for an exceptional leader to join us at Director level to lead our two main customer and product facing business units: focussing on government. This role leads on our relationships with central and local government across the UK including Wales and Northern Ireland. You will have responsibility for leading our teams in policy, technical support, and grants distribution. This role will suit a candidate who can spot opportunities for us to do more to inform, inspire and deploy government policy at local level.
Download the candidate brief to find out about the role.