Director of Human Resources and Organisational Development
London Borough of Lambeth
Lambeth
Up to £125,000

Forever evolving, always welcoming, constantly creative. That's Lambeth, and now is the time to join us. We face unprecedented challenges as we tackle the implications of the pandemic on our communities, but we are optimistic for the future and remain ambitious for our residents and businesses. The borough's capacity for growth and renewal, our diverse and dynamic population and our partnerships with world-class organisations make us well placed to maximise opportunities for all our communities.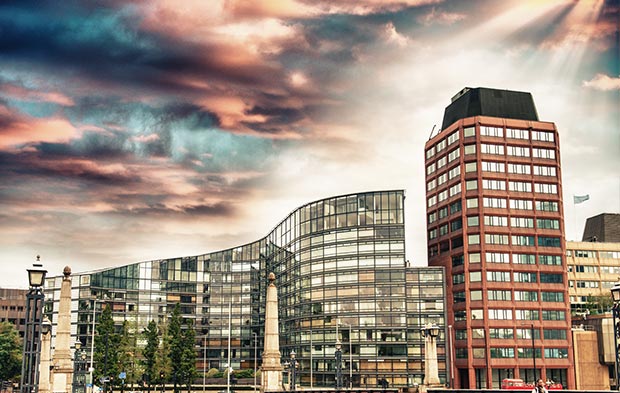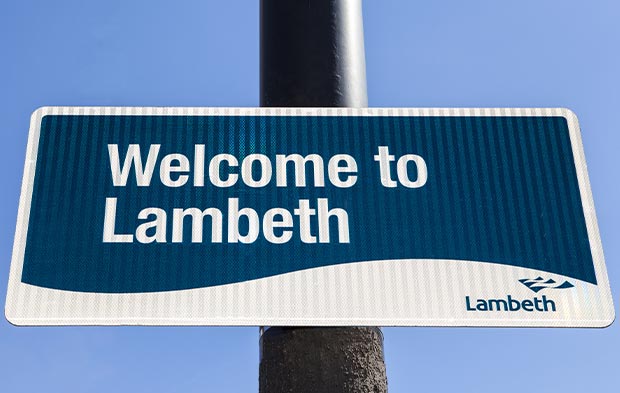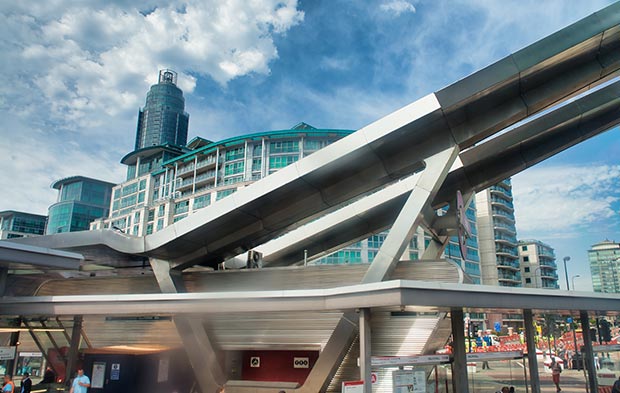 Our ambitious political and officer leadership team is clear that our new Director of HR and OD will have influence and reach right across the Council. They will own and lead on organisational development – creating a culture and workforce which is modern, dynamic and representative of our diverse communities.
You will deliver against important agendas for the Council including the action we are taking in response to the Independent Inquiry into Child Sexual Abuse and our ongoing equalities, diversity and inclusion work in response to Patrick Vernon's independent review of race and diversity in Lambeth. You and your team of HR and OD business partners will be pivotal in improving the Council's people management and driving our programmes on apprenticeships, recruitment and flexible ways of working.
Your ability to work closely with elected members, senior leaders, union representatives and Lambeth's workforce will be key. Based in Brixton, this exciting yet challenging role will require strategic and operational grip, ambition and a passion for workforce development.
You can download the role profile below.