Director of Health Partnerships
Royal Borough of Kensington & Chelsea and Westminster City Council
London
Circa £120,000

The continued success of our bi-borough partnership is rooted in our shared commitment to provide exceptional standards of integrated health and social care for our residents We are constantly striving to innovate and explore new models of working with our health partners and our local communities to tackle health inequalities.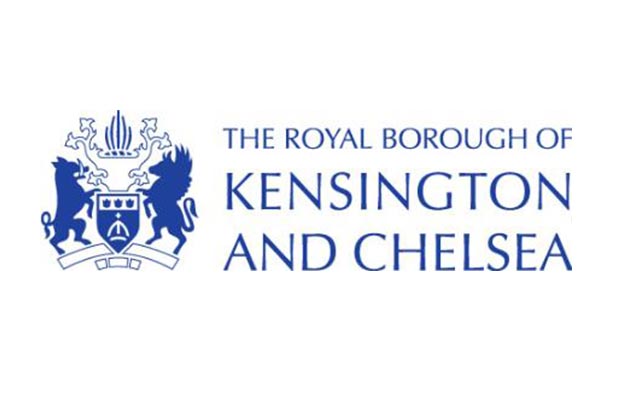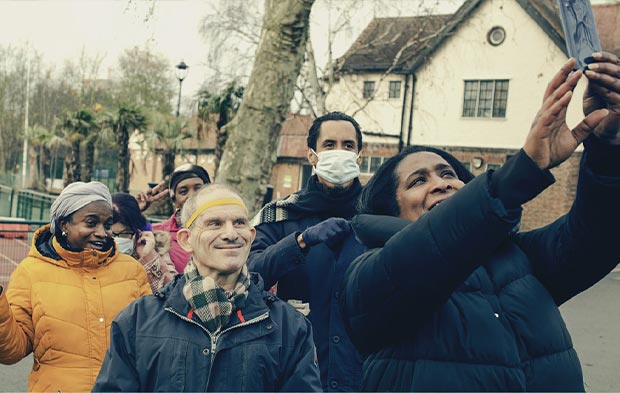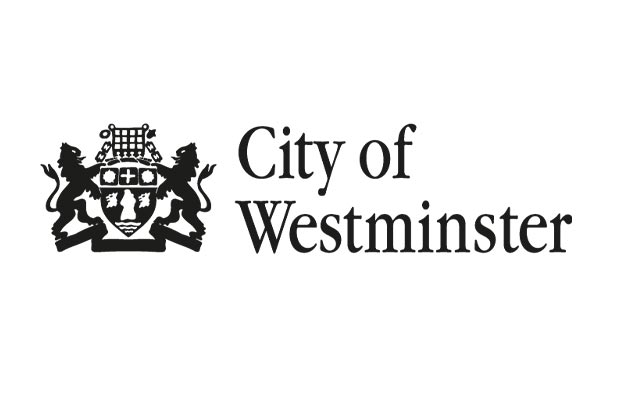 Working within the context of the North West London Integrated Care System, this is an exciting and critical role working across Westminster, Kensington and Chelsea, and the Central London and West London localities within the new CCG. This broad and stimulating post leads on relationship management across our complex stakeholder landscape, securing a fair allocation of resource to address bi-borough priorities and is also accountable for a range of operational services including our prevention and hospital discharge teams.
As Director, you will join our high-performing adult social care and public health leadership team and inherit excellent links with our local hospitals and primary care networks. You will have the opportunity to make a significant contribution to the bi-borough health and wellbeing board and other partnership boards, working closely with the executive director of adult social care and health and other executive directors across both councils, two sets of elected members and Scrutiny, who will give you their full support.
Please click download below to view the full job specification. You can also view the structure charts and corporate information in the links below