Director of Evidence and Insight
Federation for Industry Sector Skills & Standards
London
Competitive package

The Federation for Industry Sector Skills and Standards has a brand new mission. We want to make it easier for our members to contribute to a productive and resilient UK workforce, and to consolidate a UK skills system that is recognised by government, employers and workers as best in class. Our members are groups of employers who have chosen to collaborate on skills in their sectors.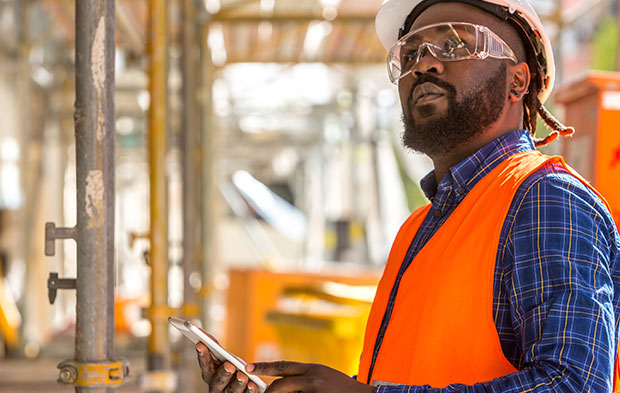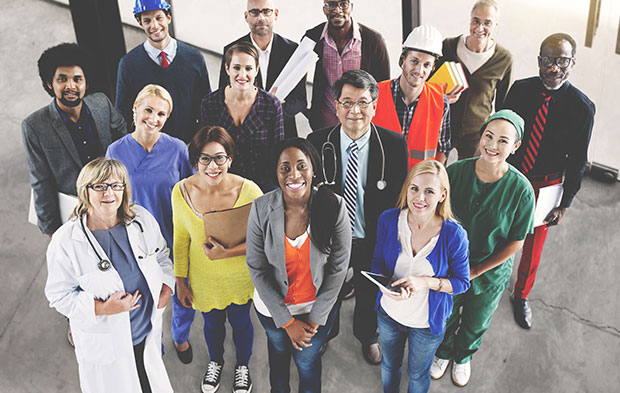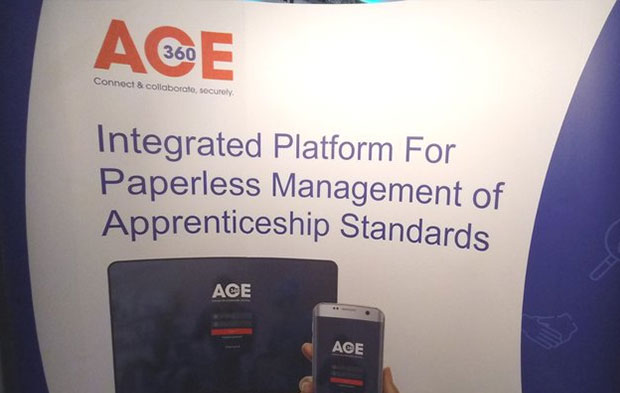 We are looking for a Director of Evidence and Insight who understands how to commission research and use evidence to drive change and shift thinking across Government, partner agencies and opinion-formers. Working closely with the new Chief Executive, you will build and develop our capability across research and data collection and spearhead a programme of work that underpins FISSS' position as the authoritative and influential voice on the labour market. 
This appointment requires a background as a labour economist, with a recognised profile for thought leadership in the field.  You will bring deep experience of research and evaluation management, along with an outstanding track record of working with key influencers at the highest levels of public and commercial life. You will have a genuine interest in the value of sector skills along with an understanding of the critical role they play in a strong economy and will clearly see the Federation's potential to play a much bigger role. 
Download the candidate brief to find out about the role.