Director of Conservation
The Greenwich Foundation
Greenwich, London
Competitive package

Conserving the Old Royal Naval College – Sir Christopher Wren's riverside masterpiece – for the benefit of the nation has been at the core of the Greenwich Foundation's mission since we were established in 1998 and we continually respond to the exciting challenges of this significant responsibility. Today, the site is used intensively for education, filming, discovery, spectacular programming and ceremonial occasions. We are also the landlord for University of Greenwich's flagship campus and Trinity Laban Conservatoire of Music and Dance. Conserving, managing, presenting and developing the estate are the heart of what this role is all about. We want as many people as possible to feel that this is a place for them, a cultural destination and an educational campus.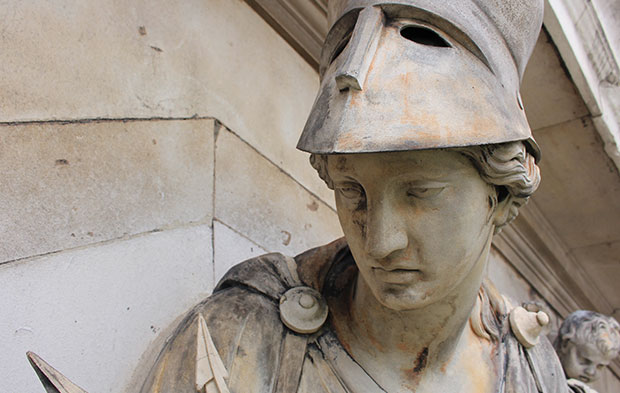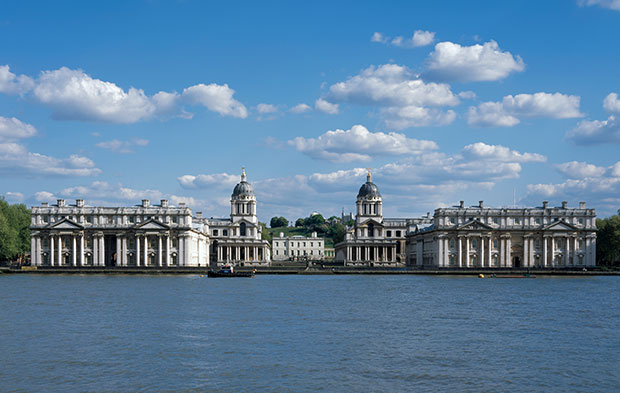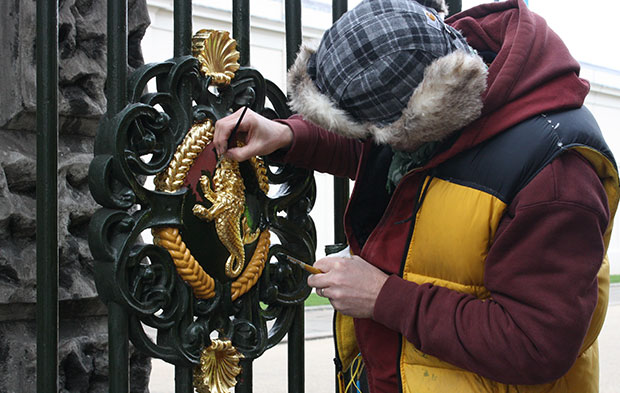 As our Director of Conservation, you will play a critical role in delivering our strategy to promote excellence in the care, conservation and the stewardship of our magnificent UNESCO world heritage site, whilst developing inspiring and engaging experiences for a broad range of audiences.  
A key member or our executive team, you will be the strategic lead for our heritage conservation work, ensuring we continue to enhance our reputation for conservation standards and plan the next series of major development projects that will unlock our hidden and under-utilised assets. You will take ownership of the Foundation's estates strategy and represent us with key stakeholders including government agencies, other members of the Maritime Greenwich World Heritage Site, key funders and on-site partners on matters of heritage and conservation.  
Download the candidate brief to find out about the role.