Director of Climate Change and Transport
Islington Council
Islington
up to £120,000

We're determined to make Islington fairer. To create a place where everyone, whatever their background, has the opportunity to reach their potential and enjoy a good quality of life. We also have an ambitious goal – to be the best council in the country – with every employee clear about the part they play and inspired, focused and supported to give their very best. We want to build an organisation where employees feel valued, inspired and empowered to help us achieve our goals and provide the best services possible to our residents. 'Be Islington' is about setting a clear challenge about what it means to be an Islington employee and sets the standard for every new recruit. We ask our employees to 'Be Islington' – playing their part in working together for a fairer borough and to always be collaborative, be ambitious, be resourceful, and be empowering ('CARE').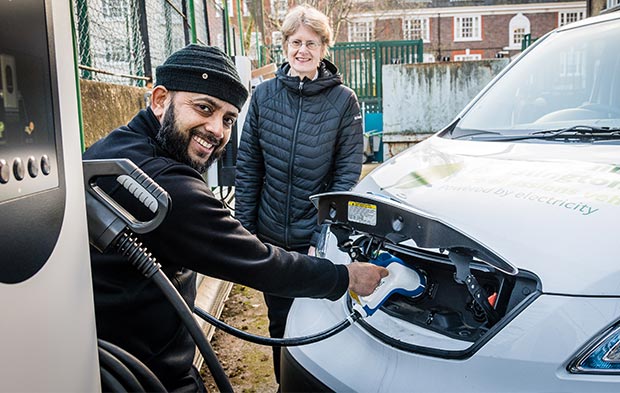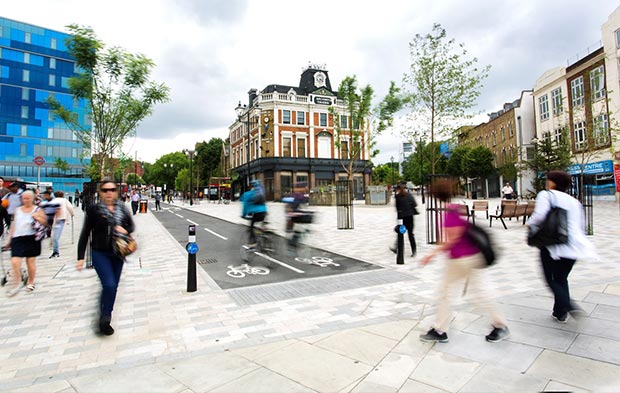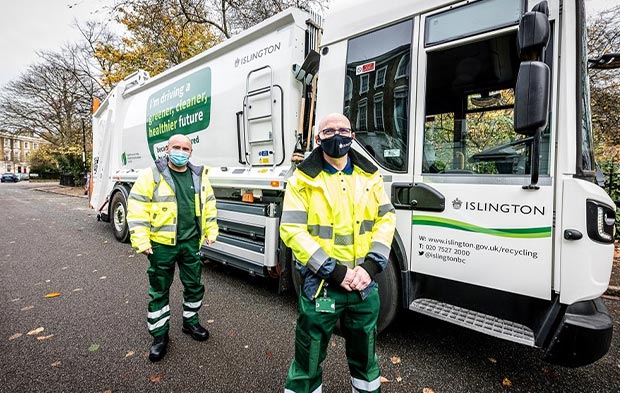 To act as the council's ambassador for climate change and transport working in partnership within the council, with residents and community organisations, borough partners and organisations, local authorities, sub-regional partners, commercial partners, regional government and agencies and national government departments and agencies, and to lead, manage and direct services, operations, teams and employees of the Climate Change and Transport Service Directorate in accordance with and supporting the council's vision, values, behaviours and priorities through the development and delivery of the key councils strategies, business plans and delivery programmes. Operational services include but are not limited to strategic transport and programme delivery, highway maintenance, street lighting, traffic & safety, energy services and the net zero carbon programme delivery.
Please click download below to view the full job specification or on the link below to visit Islington's dedicated recruitment site.