Director of Engagement and Communications
Engage Britain
Flexible location
Competitive salary

Engage Britain is a new organisation focused on tackling our country's most difficult and divisive challenges. Our mission is to show that we can be optimistic about the future by putting people at the heart of finding ways forward on the biggest challenges facing our country. We will chart a new course for policymaking that bridges divides and will support all those who wish to be involved to develop ways forward that are politically sustainable and make a real difference.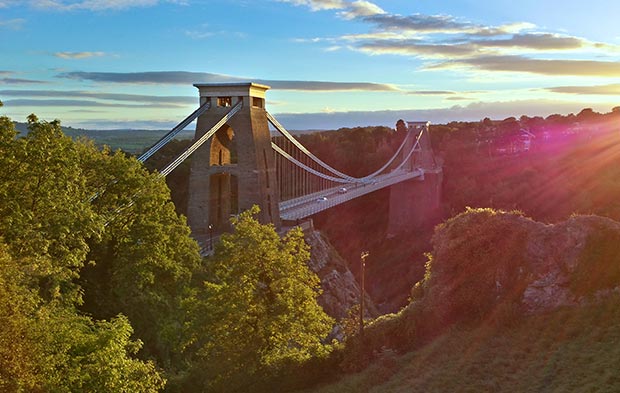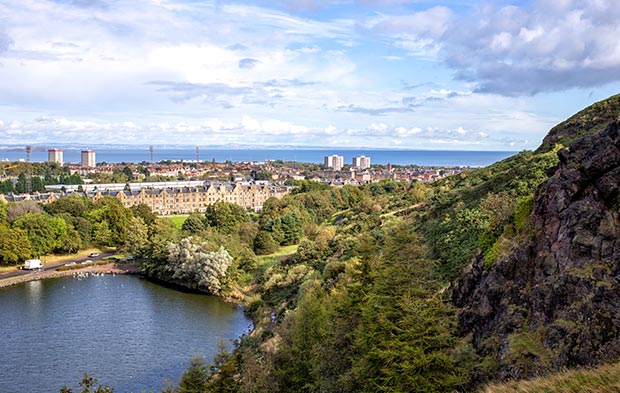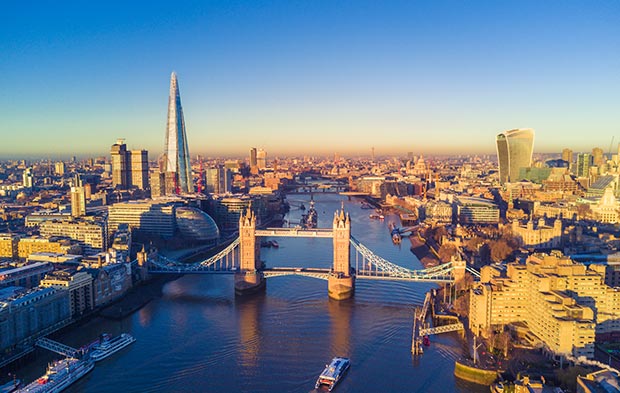 Working closely with the Chief Executive and the rest of the leadership team, the Director of Engagement and Communications will be at the heart of building a completely new kind of organisation – one which demonstrates the power of people engaging with each other to find solutions to the challenges the country faces. This role is therefore central to our ability to achieve what we've been set up to do. You will work with our Project Directors to execute our engagement strategy within Engage Britain's dialogues and lead a team of professionals with the full range of skills as well as manage a substantial R&D budget to develop new forms of engagement.  
Download the candidate brief to find out about the role.
To make an application, please click on the apply now button below, with the following prepared:
your CV (no more than three sides)
a supporting statement that sets out why you think this role is the right move for you.
we would be grateful if you would also tell us your current salary details and any dates when you are not available to attend interview.
Closing date
Monday 17th February 2020
Agreement of the final shortlist
Final few days of February 2020
References taken up for shortlisted candidates and a chance to meet stakeholders
Following agreement of the shortlist
Final interviews (first round)
Early March 2020
Final interviews (final round)
Mid-March 2020