Director of People & OD
Diabetes UK
£88,000-£98,000

We are Diabetes UK. Our vision is a world where diabetes can do no harm. 4.8 million people are living with diabetes in the UK, and we fight to get everyone the care they need wherever they live – including diabetes tech free on prescription. We are the UK's leading charitable funder of diabetes research. We improve lives through pioneering research into all forms of diabetes and diabetes-related complications. The work we support helps us understand the causes of diabetes, bring about life-changing breakthroughs in care, treatment and prevention and bring us closer to a cure. In 2019 we invested over £6.8 million in diabetes research and agreed to support 35 new studies.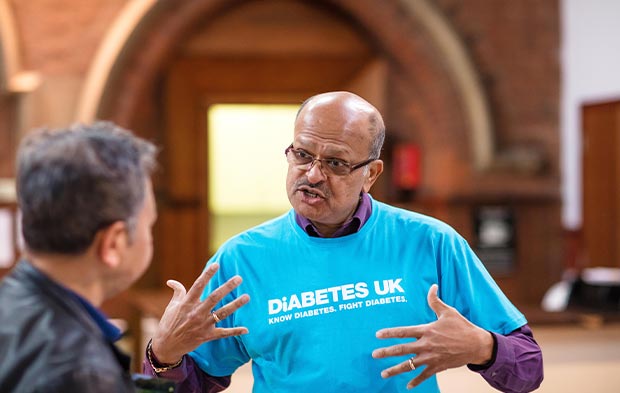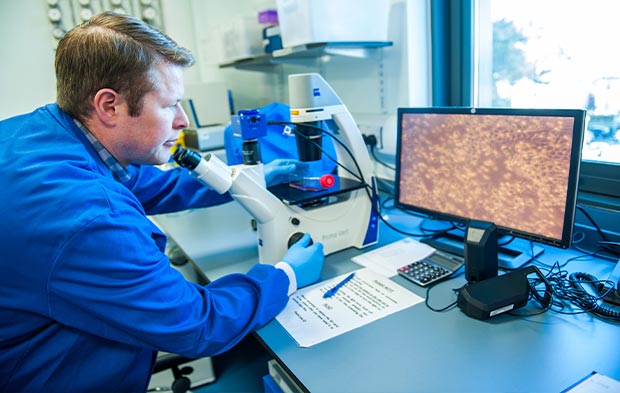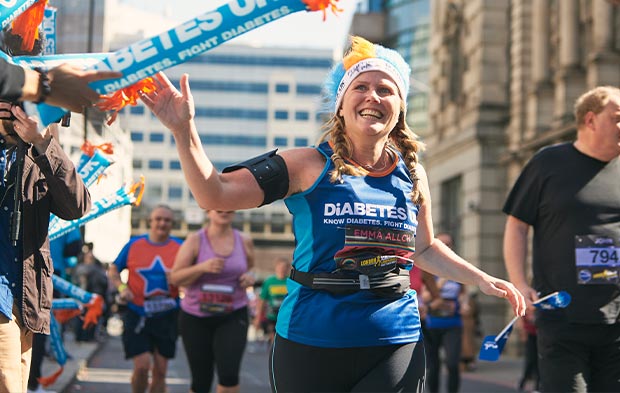 Through your leadership of the People & Organisational Development directorate, you will develop and implement our people strategy to attract, retain and develop talent in the charity, where diversity is valued, and everyone feels included.  This will include responsibility for our employee value proposition, people policies and processes, as well as organisational leadership and management development.
We need a strategic, resilient leader with their finger on the pulse of what constitutes modern and effective organisational design and who isn't afraid to challenge existing organisational models. You will be a collaborative, open and engaged leader who possesses a strong track record of developing and leading teams through change and is able to engage effectively at all levels across the organisation, including with the Board and key external stakeholders. 
As Our Future Ways of Working trial ends later this year, and as we move towards becoming a Learning organisation, we will look to you to ensure we have the right mix of capabilities and skills to ensure we continue to be a high functioning, flexible organisation that attracts the best talent. Leading on the progression of our ED&I strategy and reviewing our Capability Framework, you will get to build on the good work already done over the past four years and will be joining an engaged and committed team.
Download the candidate brief to find out about the role.