Deputy Director, Children and Families
Portsmouth City Council
Portsmouth
Up to £97,000

Portsmouth is a great waterfront city with a bright future. Serving 210,000 residents with an 'inner city' feel, we have the added advantage of fantastic countryside on our doorstep and fast road and rail links to London and Brighton. We are focused on recovery and renewal in response to the pandemic and the city's levels of deprivation mean demand for social care support is likely to increase. But we have not faltered in our ambition to progress from our 'Good' Ofsted rating to become Outstanding. We know that our excellent relationships and collaborative work with partners to tackle health, social and economic inequalities underpin our achievements across children's services. The city's dynamic university and further education colleges and settings are active partners, as are the voluntary sector and business community and we work closely alongside them to tackle school attainment which remains a challenge despite Portsmouth's good and outstanding schools.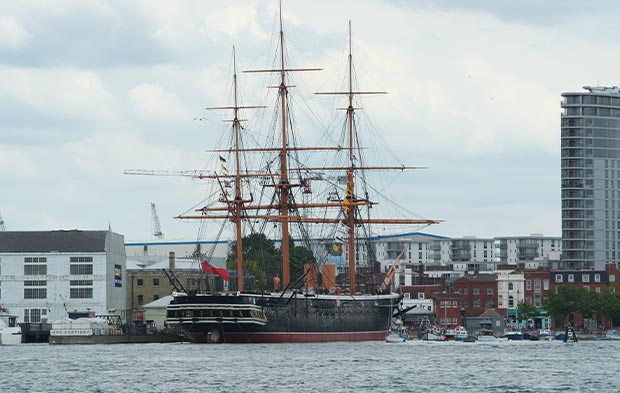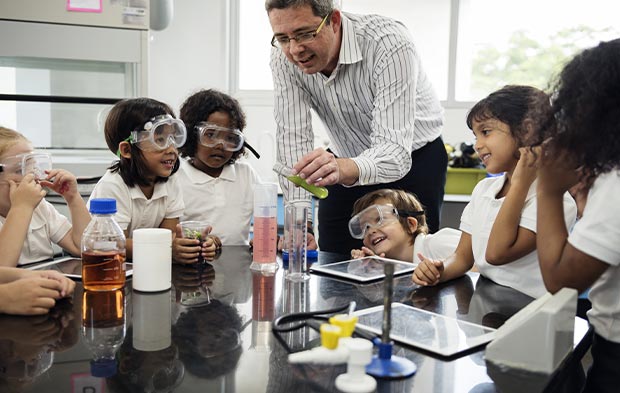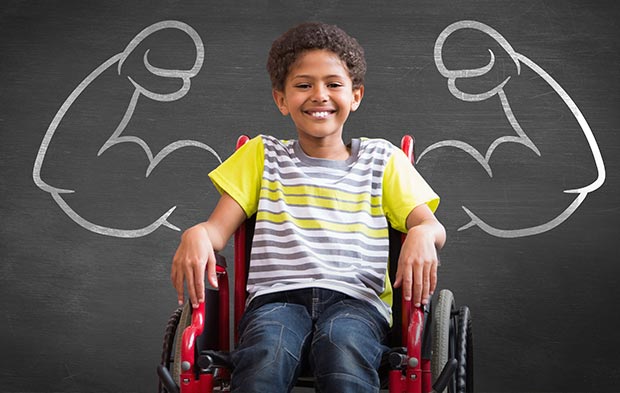 The appointment of Sarah Daly as our new DCS means we are now looking for a new Deputy Director to continue to work with partners to deliver our ambitious joint vision and drive improvement.
Your innovative approach to delivery and strong track record of achieving outcomes will make a huge difference to children's lives in Portsmouth. In return, you will have the full trust and confidence of our elected members, corporate colleagues and partners who place huge value on the contribution of this role to the success of our city and our children's future.
You can download the role profile below. You can view more information via the click here link below.