Deputy Director Assurance, Strategy and Improvement – Adult Social Care
London Borough of Islington
Islington
Up to £110,000

Islington is a dynamic, inner London borough serving over 206,000 residents. As a council we are committed to creating strong, inclusive and connected communities where, regardless of background, residents have fair and equal access to services. We are equally determined to provide our residents with high quality adult social care services which support them to live healthy, fulfilling, and independent lives.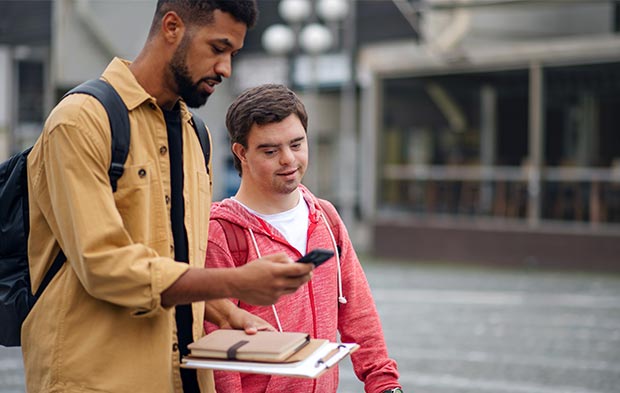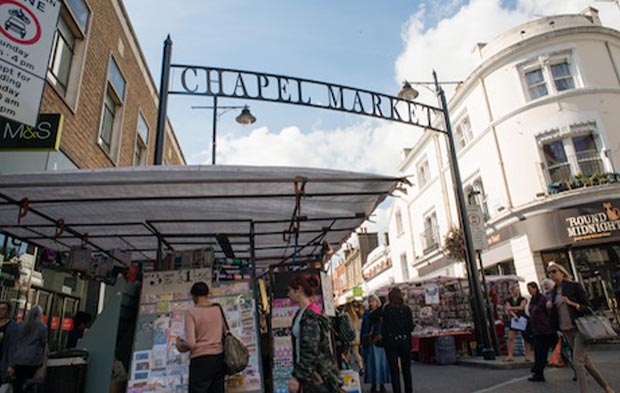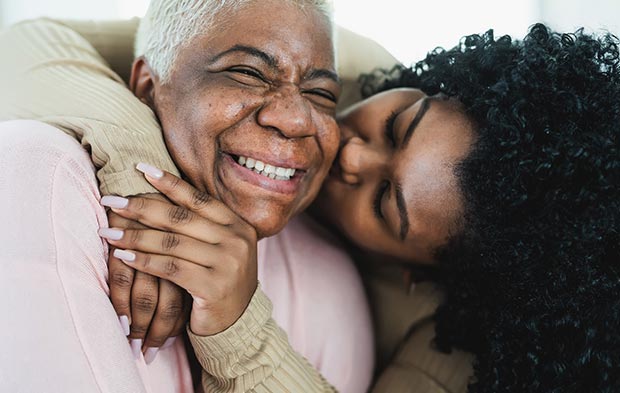 This is a new role to help drive the quality and improvement required in readiness of the new CQC inspection regime. The postholder will have a strategic focus on workstreams including best experience/outcomes for residents, Quality, Performance, Workforce Development, Service Improvement & Assurance, delivering value for money both internally and within the wider market.
This role will be responsible for the following budget and staff numbers:
Gross Budget: £1,607,133 and 18.57 FTE
Please click below to view the Job Description and additional information.
To make an application, please click on the apply now button below, with the following prepared:
Your CV (no more than three sides).
A supporting statement that sets out why you think this role is the right move for you and how you meet the Knowledge & Experience criteria.
Closing date
10th October 2022