Deputy CEO
Lending Standards Board
London
Circa £100,000

These are exciting times at the Lending Standards Board (LSB). Following the launch of the Standards of Lending Practice for business customers in 2017 we embarked on a mission to become the home of voluntary standards for the financial services industry, seeking to extend our remit beyond consumer credit.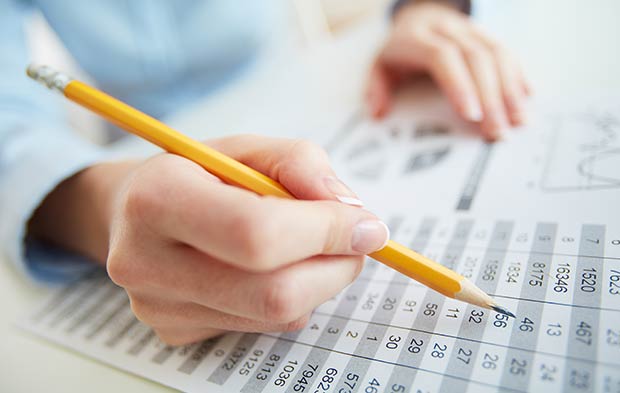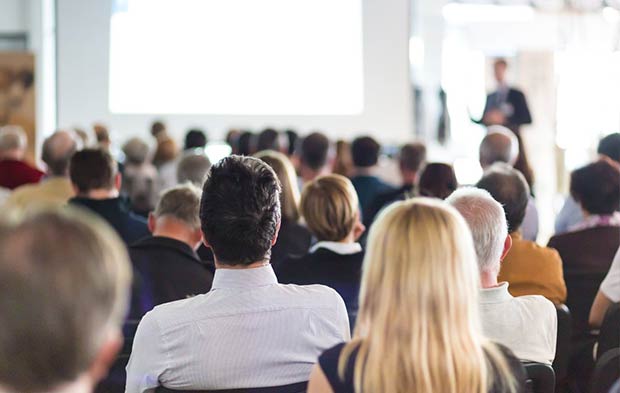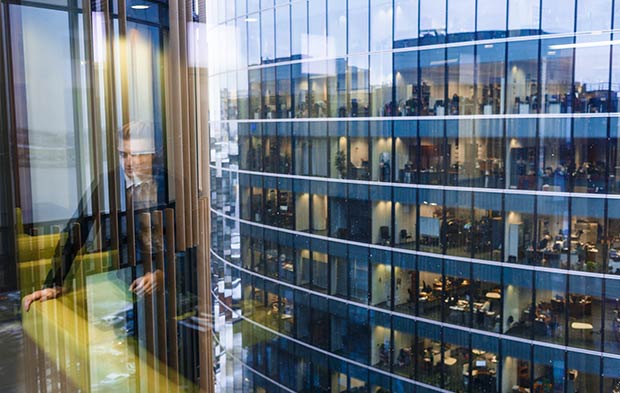 To support the LSB's further growth and development, we are looking for an outstanding deputy chief executive. The role is to spearhead our external affairs, while leading and managing critical projects that underpin our future. You will help raise our profile and influence, driving an increase in registered firms. You will work with the Chief Executive to ensure the effective strategic and operational management of the LSB as an organisation. Together with the Board, you will play a significant role in promoting the LSB's strong reputation for voluntary self-regulation, while ensuring the confidence of consumers, industry, government and statutory regulators.
This is a high-profile role, with line management responsibilities, requiring a sound working knowledge of financial services, including consumer credit. Direct experience of operating at, or close to, board level and shaping strategic direction will be essential as will be an outstanding record of achievement in persuading and influencing. A positive, outward-looking and resilient leader and senior manager, you will inspire confidence and motivate others. Wherever you are now, you will value the role that the LSB currently plays and recognise its potential to go far further in the future. 
Download the candidate brief to find out about the role.
We hope you will consider making an application. If you have questions about the appointment and would find it helpful to have an informal conversation, please contact Juliet.Taylor@starfishsearch.com and we will be happy to arrange a call.
To make an application, please provide by email to Juliet.Taylor@starfishsearch.com
your CV (no more than three sides)
a supporting statement that sets out why you think this role is the right move for you and how you meet the Knowledge and Experience criteria.
we would be grateful if you would also tell us your current salary details (we do not disclose this to our clients without your consent).

 
We would also be grateful if you would also complete the Equality and Diversity monitoring form provided. This form is for monitoring purposes only and is not treated as part of your application; you can email the form back to us when you apply and our team will collect it.
Closing date
Monday 1st July 2019
First round interviews (London)
w/c 8th July & w/c 15th July
References taken up for shortlisted candidates and a chance to meet stakeholders
w/c 22nd July
Final interviews
w/c 29 July
Please download, complete and return our equal opportunities form