Chief Executive Officer
Demos
£100k – more for outstanding candidates

Demos wants to bring about a new era of collaborative democracy, in which our problems are solved in ways which develop citizens' and society's ability to handle them. In an increasingly diverse, atomised society, building strong relationships is a new, central role for the liberal state. Making policy decisions for people is a missed opportunity to strengthen relationships between citizens and the democratic system: we need to change the policy process to put participation at its heart.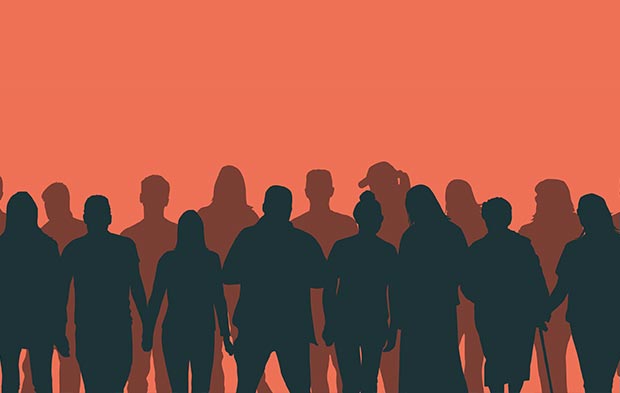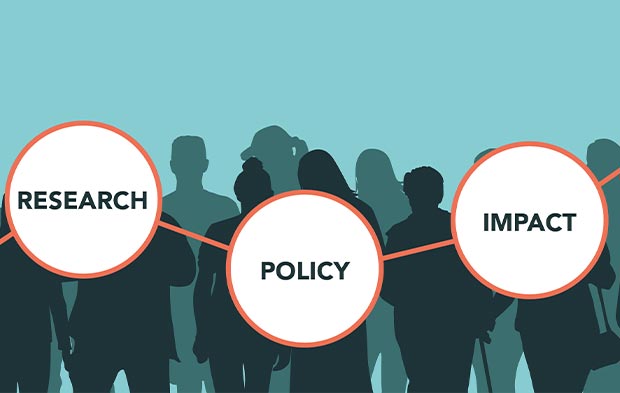 We will start 2022 with a new strategic approach. We want to embed our ethos in all the work we do and make a step change in the impact we have. We are a board and executive passionate about our mission to change Britain's democracy for the better, a brilliant young research team delivering high quality work and CASM at Demos – our centre on the relationship between tech and democracy.
We are now looking for a Chief Executive Officer who will lead the team to flesh out and deliver our strategy. This means focusing on developing our organisation and ways of working to grow our impact and on long term financial sustainability. The latter will require developing a financial strategy including a business model that enables us to diversify funding sources.
This is a significant leadership opportunity. You will demonstrate impact both through personal influencing skills and building an organisational way of working that has a notable impact on politics and the way policy making works. With a track record in successful personal fundraising, you will also have experience of developing an organisation or division that supports delivery of strategy both in terms of business model and leading people. You will have presence, excellent interpersonal skills and the ability to engage and influence at all levels.
Download the role profile to find out about the role.