Director of Strategic Communications
Cancer Research UK
London
circa £95,000

Cancer Research UK is the world's leading independent charity dedicated to cancer research. We carry out scientific research to help prevent, diagnose and treat cancer and we have discovered new ways to beat cancer that together have saved hundreds of thousands of lives across the world. Today 2 in 4 people survive cancer thanks to our world class research. But we won't stop there. Our aim is to continue progressing so that we can say in 20 years' time 3 in 4 people survive. We're looking for people who can work collaboratively across the organisation, show their personal courage, and focus on what matters to enable us to get to where we want to be.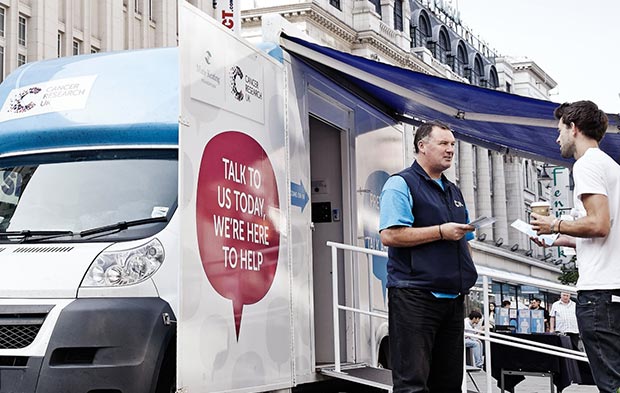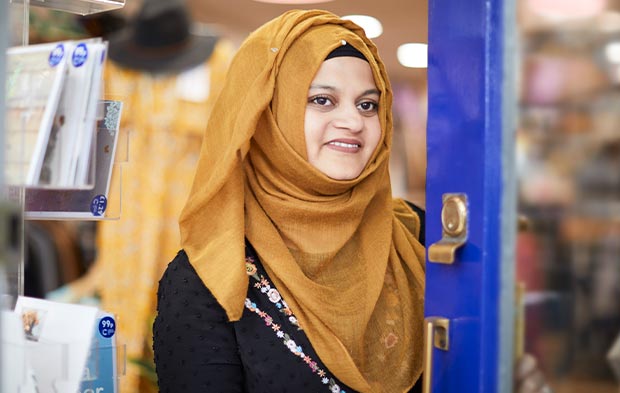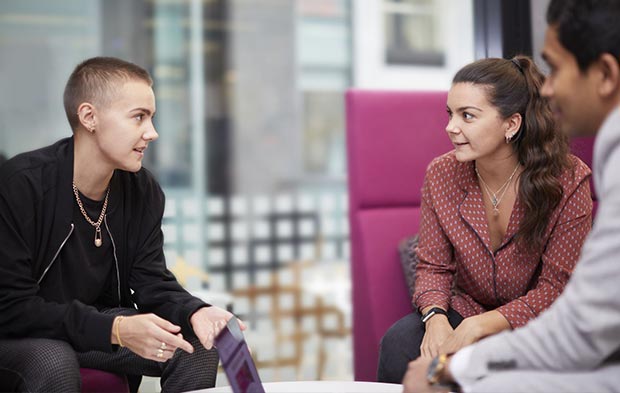 In the Policy, Information & Communications directorate, we influence and empower patients, people, healthcare professionals and key opinion leaders to prevent more cancers, diagnose the disease earlier and help patients access the best treatments. Everything we do is informed by the latest research – ensuring that our information is evidence-based yet tailored to the different audiences we reach.
Download the candidate brief to find out about the role.