Director of Policy
Cancer Research UK
London
Circa £85k - £92k

Cancer Research UK is the world's leading independent charity dedicated to cancer research. We carry out scientific research to help prevent, diagnose and treat cancer and we have discovered new ways to beat cancer that together have saved hundreds of thousands of lives across the world. Today 2 in 4 people survive cancer thanks to our world class research. But we won't stop there. Our aim is to continue progressing so that we can say in 20 years' time 3 in 4 people survive. We're looking for people who can work collaboratively across the organisation, show their personal courage, and focus on what matters to enable us to get to where we want to be.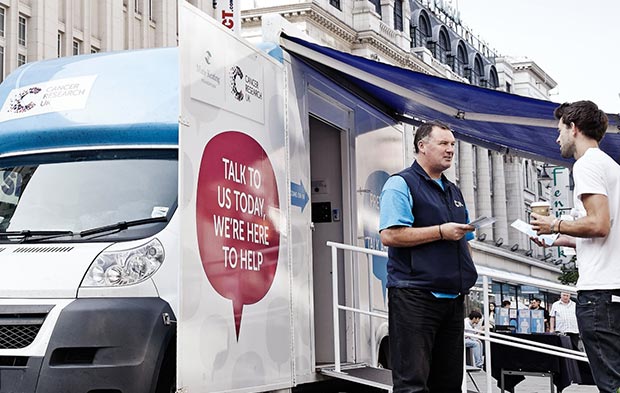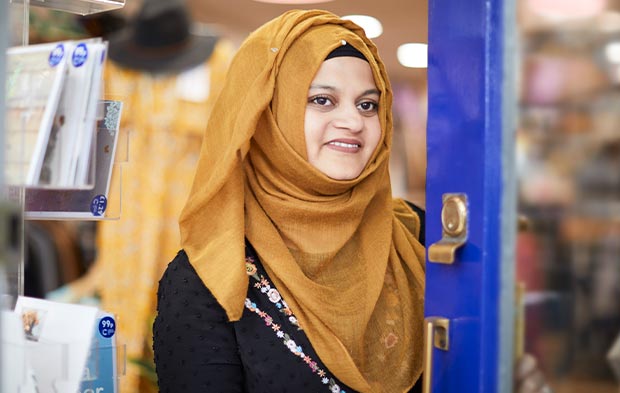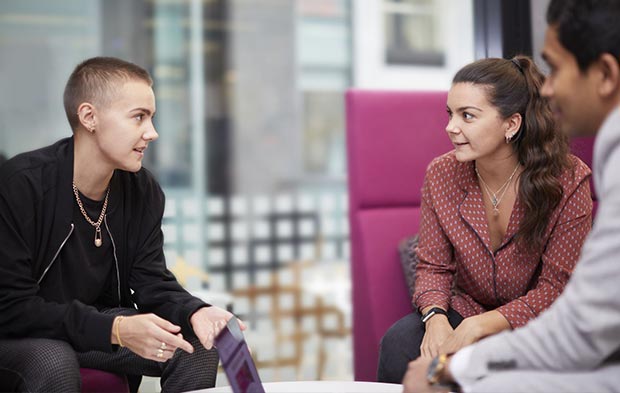 As our Director of Policy, you will be a highly visible and influential ambassador for CRUK setting the pace/agenda for cancer policy advocacy, for the health and research charity sector in the UK and for key relevant policies at a European/International level. A key member of the senior leadership team, you will formulate and set a strategic direction for CRUK's externally facing policy agenda which fully leverages cross organisational initiatives and capabilities, current policy positions, while in parallel scouting new influential policy avenues, ensuring maximum influencing of key opinion leaders and other critical stakeholders. As importantly, you will provide strategic oversight and direction for our influencing priorities; to our public affairs and campaigning activities; and to our PIC's international activity, with a focus on funding research and leveraging opportunities to collaborate with international cancer organisations and alliances.
You will leverage Cancer Research UK's expertise and influence to help the UK raise the national average survival rate from its current lagging position to that of one of the best countries in the world. Now more than ever we need to work rapidly to influence the public, patients, health professionals and policy makers to accelerate the policies and interventions that will beat cancer sooner.
Download the candidate brief to find out about the role.