Independent Chair – General Purposes and Audit Committee
London Borough of Croydon
Croydon
This role is renumerated

Croydon is one of London's largest and most diverse boroughs, with distinct communities, thriving district hubs and a vibrant town centre. We are proud of our heritage, creativity and diversity, which will be at the heart of Croydon London's Borough of Culture 2023 celebrations. We are home to more than 380 000 residents, with the largest number of under 18s of any London borough. We are an outer London borough but have the same issues and needs as our inner London neighbours. Whilst we have faced many challenges over the last 12 months, we are clear about the scale of what lies ahead.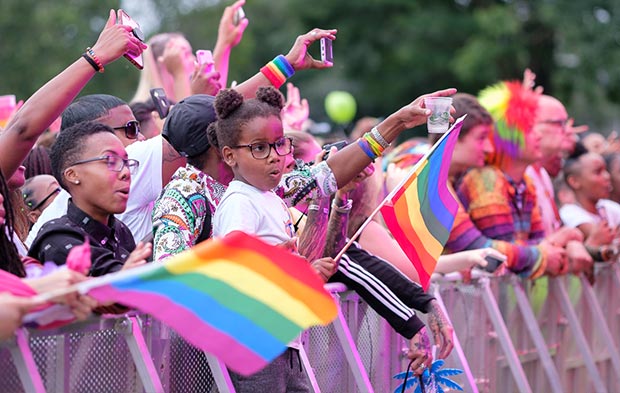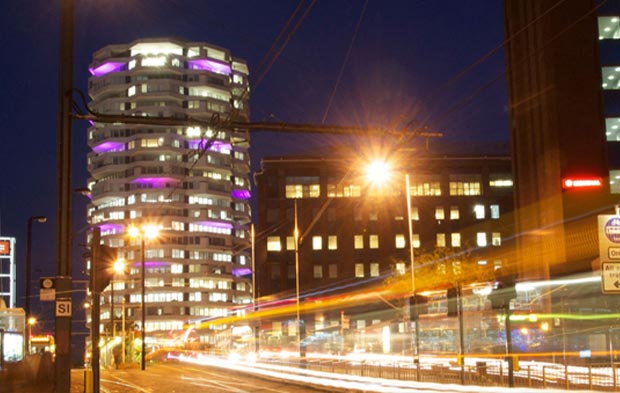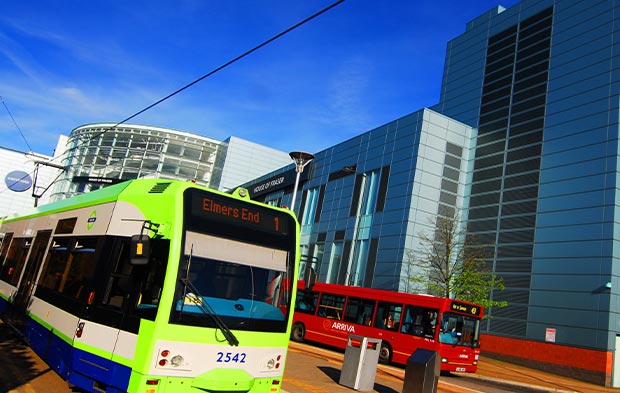 This is an integral role as we lead Croydon through its renewal plan – we require a candidate who is an experienced finance professional preferably from within local government or health. You will Chair the General Purposes Audit Committee and ensure we are asking the right questions and working closely with our external auditor. You will work closely with our improvement assessment panel to embed the change and financial rigour that Croydon needs to move forward. This role will work the Chief Finance Officer (S151) and the Chief Internal Auditor to plan an effective work programme for the Committee. You will report to Council when necessary to give assurances about the Council's financial statements, risk management and internal control mechanisms or to raise concerns of any significant weakness.
Download the candidate brief to find out about the role.