Chief Philanthropy Officer
Community Foundation Tyne & Wear and Northumberland
Newcastle upon Tyne
£60,000 - £65,000

We are an independent charity, the most successful of 47 community foundations in the UK and the largest, outside north America, of nearly 2,000 across the globe. Over 30-plus years, we've built an endowment of c. £100 million as a community asset to benefit our area and its people now and for generations to come. Our mission is to grow giving and philanthropy by matching generous people with important community causes. Every year we award millions of pounds in grants through funds set up by our donors. Tyne & Wear and Northumberland is our focus, but some work extends to other parts of northern England and, occasionally, to other parts of the UK. Although most of our funding is generated through private philanthropy, we also work in partnership with some regional and national funding bodies to direct resources to vital causes here.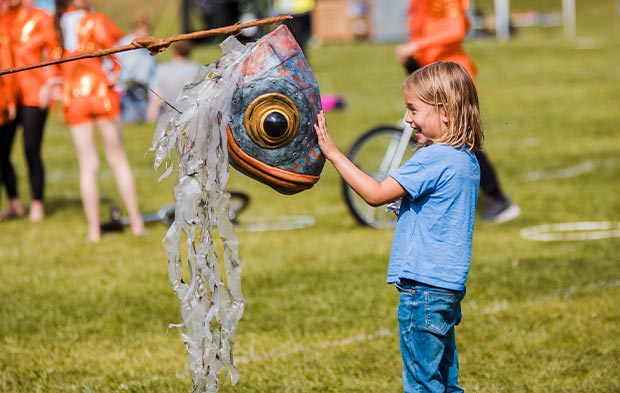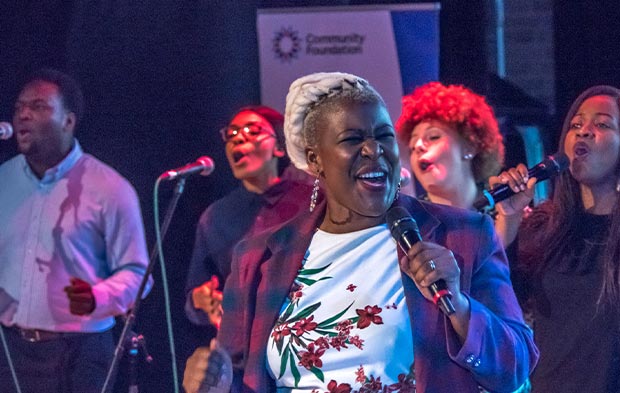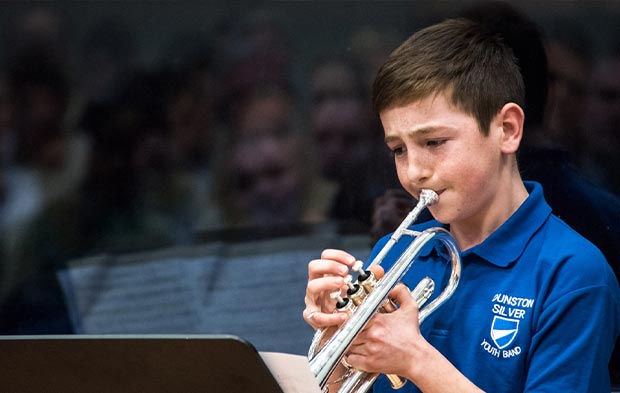 The Chief Philanthropy Officer (CPO) leads the Foundation's strategy to grow the scale and effectiveness of private giving, and they develop insights and best practice in philanthropy to inspire and engage donors in meeting community needs. The CPO has overall responsibility for solicitation and stewardship of major gifts, especially to the endowment, in line with donors' wishes. They also lead on ensuring an excellent donor experience and high levels of satisfaction. As a deputy to the CEO and member of the executive team, the CPO champions the Foundation's values and plays an organisation-wide leadership role on governance, strategy and operations. The CPO directly manages the philanthropy section, providing support, coaching and performance evaluation.
Download the candidate brief to find out about the role.