Director of Policy and External Affairs
CMI
Flexible working
circa £120,000

CMI works with business and education to inspire people to become skilled, confident and successful managers and leaders. With a wealth of practical qualifications, events and networking opportunities on offer, we help people boost their career prospects and connect them with other ambitious professionals across all industries and sectors. We're backed by a unique Royal Charter and remain the only organisation able to award Chartered Manager status.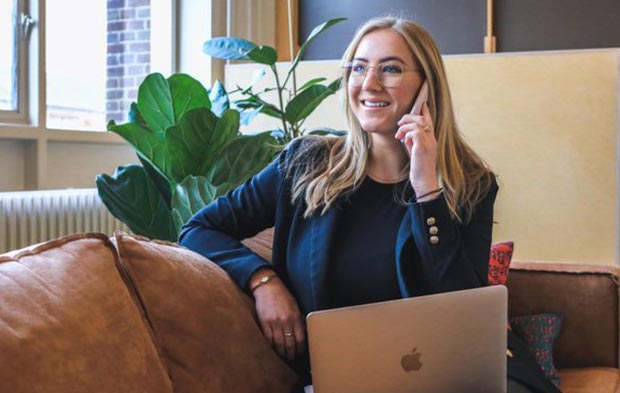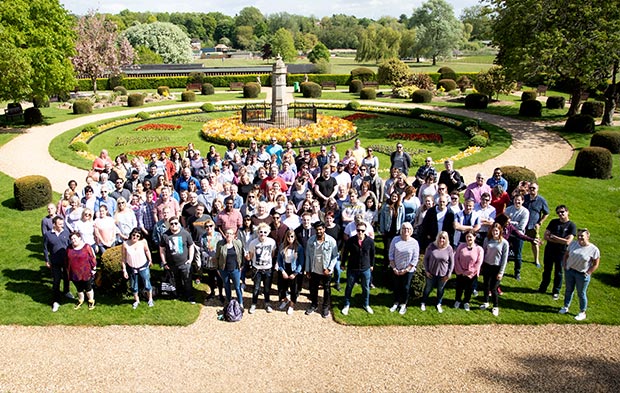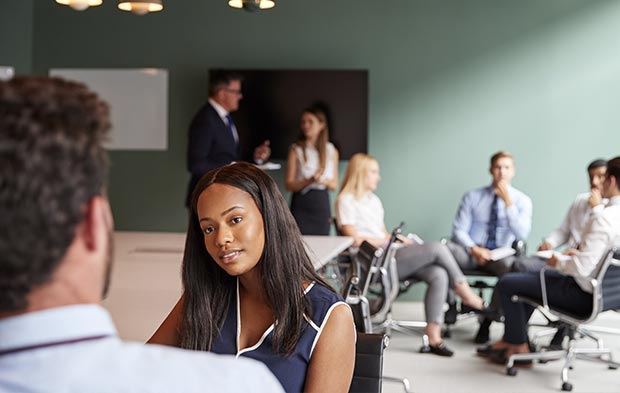 We're looking for an established, senior policy and external affairs professional to take a confident and visible lead across our policy, public affairs, campaigns, research and media relations portfolio. In this high-profile and influential role, you will build on CMI's existing reputation as a significant thought leader on management, leadership, EDI, and more, in the UK and globally. You will have responsibility for developing and implementing our policy and external affairs strategy. You will work collaboratively across all departments to help increase our impact through original, exciting thought leadership and a point of view that sets us apart.
As a key member of our Executive leadership team, you will also be contributing to corporate strategy development across all key business initiatives to facilitate CMI's broader growth and development. Leading and mentoring a high performing team of 12, you will inspire innovation and foster the culture of trust and accountability that already attracts exceptional talent to our organisation. CMI is keen to invest in this directorate so we are looking for someone with the skillset needed to plan and implement growth and expansion.
Download the candidate brief to find out about the role.