Chief Information & Technology Officer
The Health Foundation
London
Circa £95,000

The Health Foundation is an independent charitable foundation committed to bringing about better health and health care for people in the UK. Through giving grants to those working at the front line, to carrying out research and policy analysis, the Foundation shines a light on how to make successful change happen that is improving health and health care for the UK population. The Health Foundation believes that every person in the UK should have the opportunity for a healthy life and access to the same standard of health care, irrespective of their background. The coronavirus (COVID-19) pandemic has had an unprecedented impact on our national health and care services. It has also further highlighted the impact health inequalities in the UK – as the pandemic has affected some groups of people much more than others.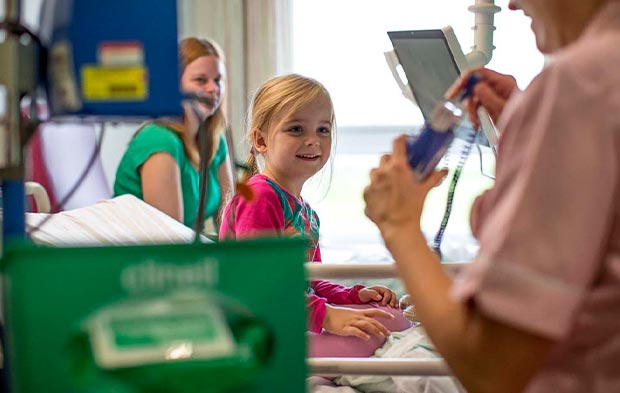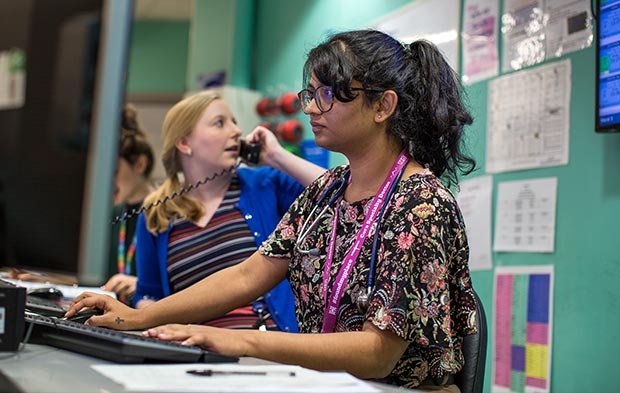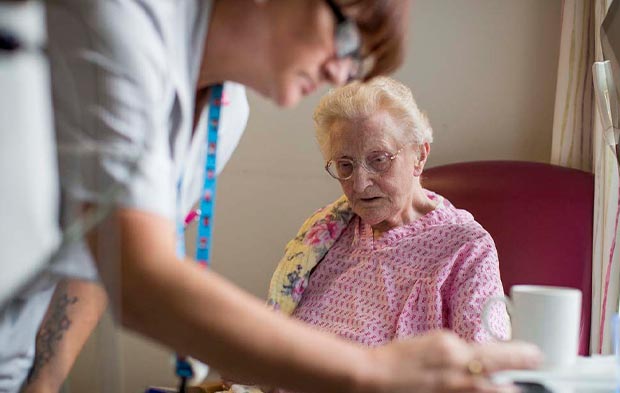 As a part of the senior leadership team, you will provide effective leadership, insight and innovation to ensure the Foundation takes advantage of new digital tools and technologies to enhance our work and empower our people. You will also provide robust oversight and assurance over our infrastructure, information compliance and security policies.
The ideal candidate will be a transformational leader who shares our values and who can engage, inspire and influence at all levels; you will provide a clear vision, harness the ideas and talents of our committed staff and develop our future information and technology strategy as we continue to grow our organisation. You will be able to build credibility quickly with a range of stakeholders and be an active member of the senior leadership team, with strong communication skills and a commitment to continuous improvement in all aspects of their work.
This is a senior role within the Foundation that is highly visible across the organisation. We are therefore looking for an individual who is comfortable advising and guiding senior leaders, but also won't shy away from being hands-on when required. Finally, as an inspiring leader, you will embrace the role of managing a small and diverse team and know what it takes to get the best out of people. We are committed to improving our approach to diversity and inclusion and you will help by contributing to our development.
Download the candidate brief to find out about the role.