Chief Executive Officer
BBRS
London
Competitive salary

The Business Banking Resolution Service (BBRS) is a new industry-funded voluntary dispute resolution service that is being set up to resolve historic and future disputes between SMEs and participating providers of banking services.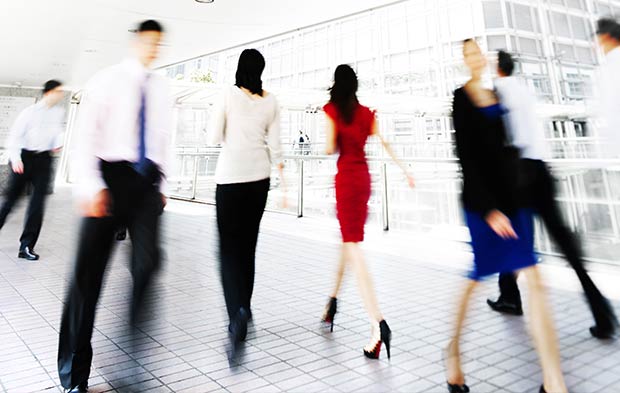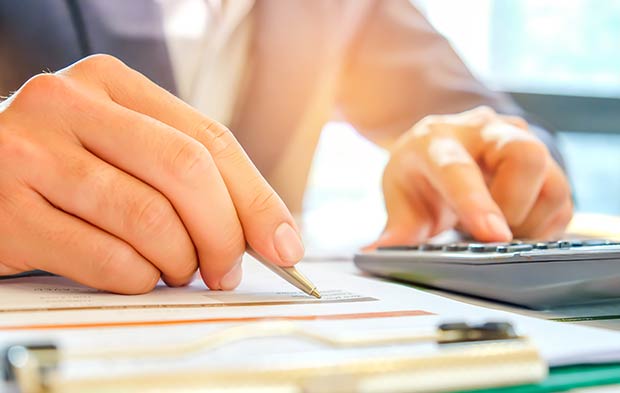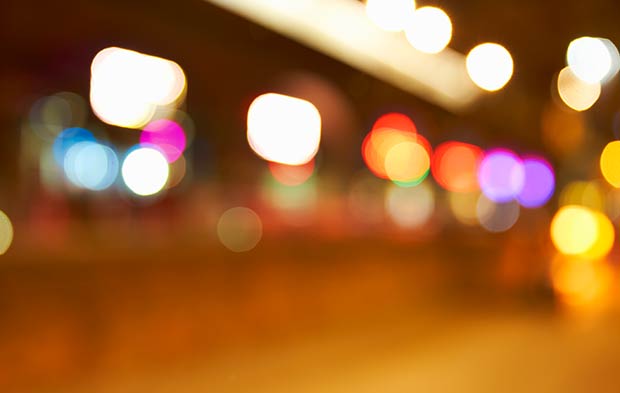 We are looking for an exceptional Chief Executive Officer (CEO) to develop and deliver the new voluntary dispute resolution service. With accountability for starting, building and running the organisation and meeting associated customer needs, you will work closely with the Board, Chief Adjudication Officer, and with banks, media and other opinion formers. You will develop a culture of doing the right thing, embedding core values of fairness, impartiality and objectivity to resolve disputes between customers and other parties, and will enforce policies and procedures that ensure adherence to legal, regulatory and ethical standards.
This is a high-profile appointment requiring an outstanding track record of leadership and of developing productive alliances across a wide range of professional communities, agendas and audiences. Strong skills in persuading and influencing will be as important as robust operational leadership capability. You will be committed to delivering fair, consistent and reasonable outcomes.
Download the candidate brief to find out about the role.
We hope you will consider expressing an interest in this role. If you have questions about the appointment process and would find it helpful to have an informal conversation, please contact Juliet Taylor on 0203 971 0832 or at Juliet.Taylor@starfishsearch.com
To make an application, please provide by email to Juliet.Taylor@starfishsearch.com 
your CV (no more than three sides)
a covering letter that sets out your motivation for considering the appointment, and why, in brief, you believe your skills and experience make you suitable;
We would also be grateful if you would also complete the Equality and Diversity monitoring form provided. This form is for monitoring purposes only and is not treated as part of your application; you can email the form back to us when you apply and our team will collect it.
Closing date
Monday 16th September 2019
We may ask you to meet informally with the Starfish Search team before the above date. We anticipate that a final shortlist of applicants will be agreed by 23rd September. Shortlisted candidates will be invited to attend interview with BBRS before the end of September 2019.
Please download, complete and return our equal opportunities form