Chief Executive Officer
BBRS
London
Competitive salary

The Business Banking Resolution Service (BBRS) is a new industry-funded voluntary dispute resolution service that is being set up to resolve historic and future disputes between SMEs and participating providers of banking services.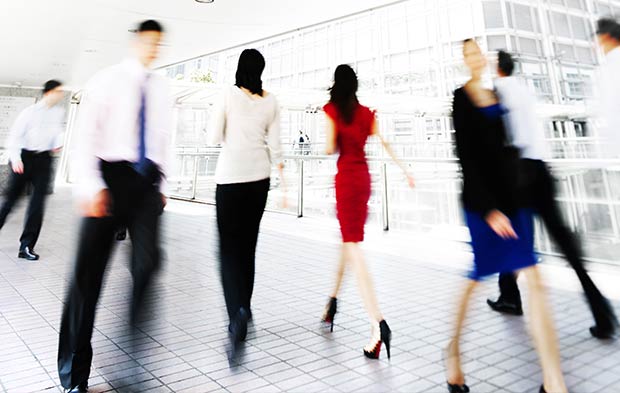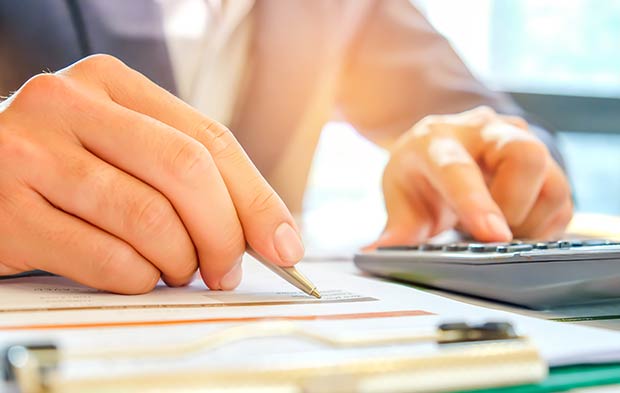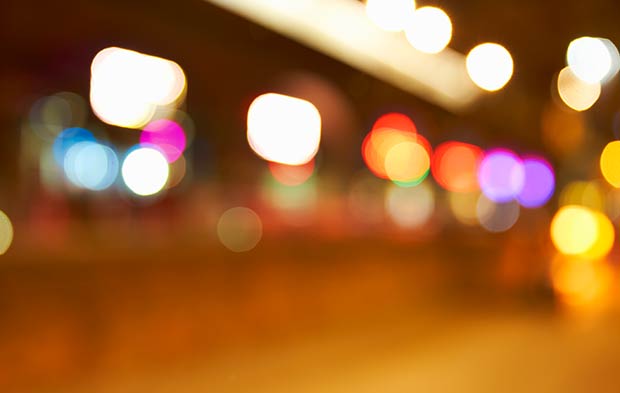 We are looking for an exceptional Chief Executive Officer (CEO) to develop and deliver the new voluntary dispute resolution service. With accountability for starting, building and running the organisation and meeting associated customer needs, you will work closely with the Board, Chief Adjudication Officer, and with banks, media and other opinion formers. You will develop a culture of doing the right thing, embedding core values of fairness, impartiality and objectivity to resolve disputes between customers and other parties, and will enforce policies and procedures that ensure adherence to legal, regulatory and ethical standards.
This is a high-profile appointment requiring an outstanding track record of leadership and of developing productive alliances across a wide range of professional communities, agendas and audiences. Strong skills in persuading and influencing will be as important as robust operational leadership capability. You will be committed to delivering fair, consistent and reasonable outcomes.
Download the candidate brief to find out about the role.