Chief Executive
Mind in the City, Hackney and Waltham Forest
Hackney close to London Fields, East London
Up to £70k

Mind in the City, Hackney and Waltham Forest (Mind CHWF) is a multi-disciplinary provider of specialist mental health services and one the largest Minds in London. It delivers cutting edge, holistic and evidence-based services and works in co-production with service-users to develop individualised, effective support plans. As a long-standing community organisation, well respected in its area and with outstanding connections, it has a strong spirit of social justice and determination to support others, putting users at the heart of all it does.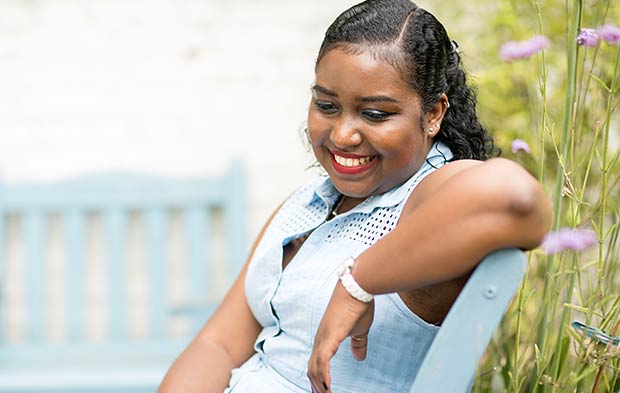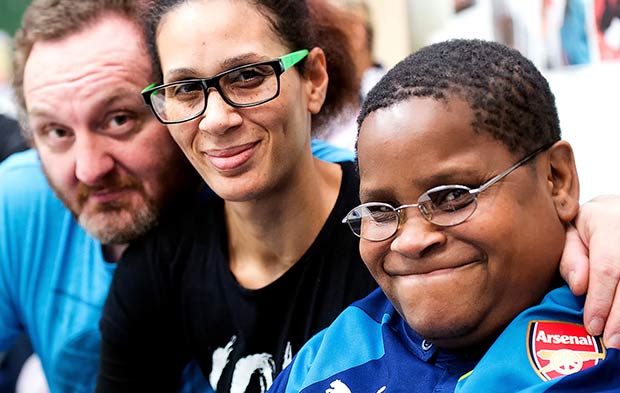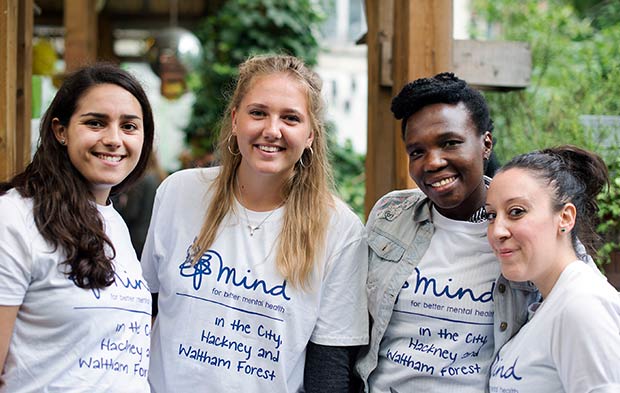 We are seeking an inspirational and experienced leader to become the next Chief Executive of Mind CHWF, shape the senior management team and lead the organisation through the next era of growth and development. You will capitalise on the organisation's City connections and make the most of opportunities for growth and support from grass roots fundraising and at a sub-regional level. You will lead a committed and talented team to ensure that services are of the highest quality and that the organisation remains financially sustainable for the future. Working with an engaged and cohesive board, you will help the organisation secure a confident and creative future.  
This role requires an experienced and insightful leader who understands the context surrounding mental health services. You do not need a background in mental health, but an appreciation of the needs of diverse or vulnerable client groups will be critical. A capable, credible and confident leader and ambassador, you will have outstanding communication and interpersonal skills and will be someone who uses a motivational leadership style and emotional intelligence to build support. With a strong personal commitment to social justice, you will recognise the opportunity that this role offers to change lives within a particularly vibrant, diverse and rapidly changing part of London.
Download the candidate brief to find out about the role.
We hope you will consider making an application. If you have questions about the appointment and would find it helpful to have an informal conversation, please contact Juliet Taylor on 0203 971 0832 or Juliet.Taylor@starfishsearch.com.
To make an application, please provide by email to Juliet.Taylor@starfishsearch.com.
your CV (no more than three sides)
a supporting statement that sets out why you think this role is the right move for you and how you meet the Knowledge and Experience criteria (no more than 2 sides)
we would be grateful if you would also tell us your current salary details (we do not disclose this to our clients without your consent).

 
We would also be grateful if you would also complete the Equality and Diversity monitoring form provided. This form is for monitoring purposes only and is not treated as part of your application; you can email the form back to us when you apply and our team will collect it.
Closing date
Monday 22nd July 2019
Preliminary interviews with Starfish Search
During August 2019
Agreement of the final shortlist
w/c 2nd September 2019
References taken up for shortlisted candidates and psychometric assessment
To follow shortlist
Final Panel Interviews with Mind in the City, Hackney and Waltham Forest
w/c 9th September 2019
Please download, complete and return our equal opportunities form