Chief Executive
Federation for Industry Sector Skills & Standards
London/Edinburgh
Six Figure

The Federation for Industry Sector Skills and Standards has a brand new mission. We want to make it easier for our members to contribute to a productive and resilient UK workforce, and to consolidate a UK skills system that is recognised by government, employers and workers as best in class. Our members are groups of employers who have chosen to collaborate on skills in their sectors.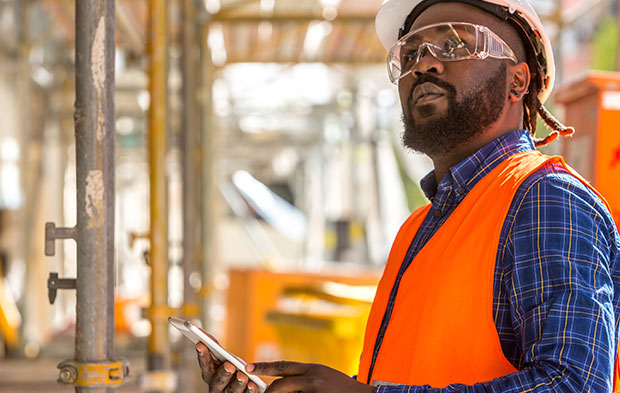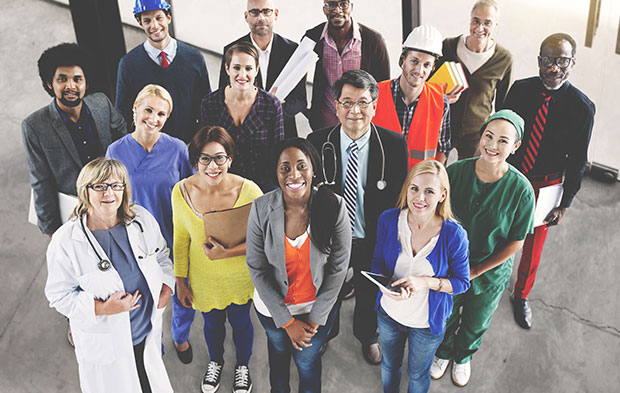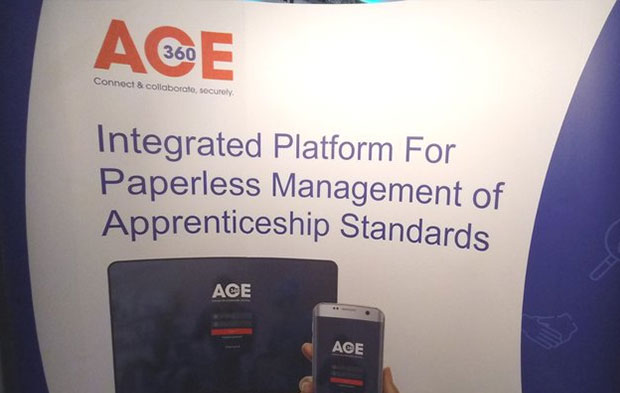 This is a particularly important and exciting time to join us as we approach our future with a renewed sense of purpose and refreshed strategy. We are looking for a change-oriented and personally influential chief executive who is excited by the chance to take our organisation forward and deliver our aims. You will review current and future products and services, with a view to our longer-term sustainability and growth, and will engage with a wide range of stakeholders to ensure the work of our members is appropriately recognised. You will ensure that, within the Federation, we are geared up to deliver for our members and for the wider skills community, and are positioned for greater influence across Government, partner agencies and opinion-formers.
This role requires strong skills in change management and leadership, with experience of developing and implementing successful commercial strategies. You will have a genuine interest in the value of sector skills and a desire to realise the Federation's potential to play a bigger role. With a sharp and intuitive understanding of how a trade body can leverage support and drive change, you will be attracted to the chance to make your mark. We need plenty of energy and drive, as well as a strong team ethos, internally and externally.
Download the candidate brief to find out about the role.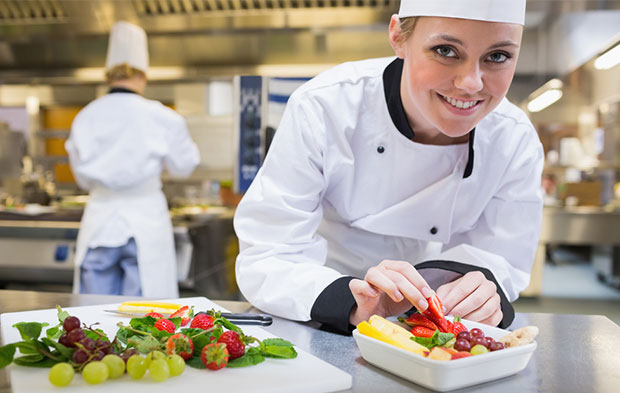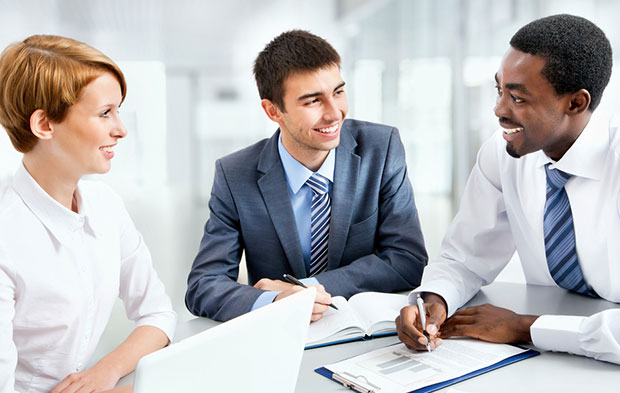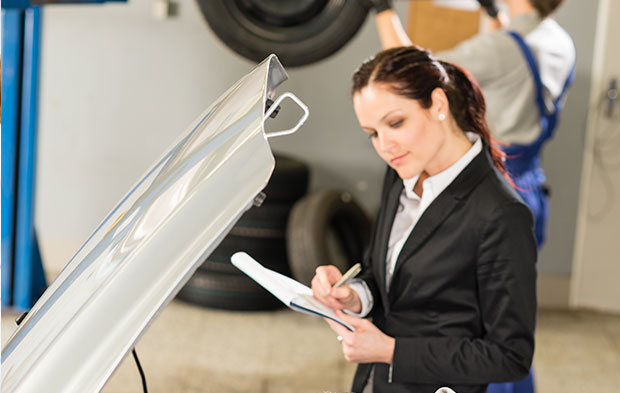 We hope you will consider making an application. If you have questions about the appointment and would find it helpful to have an informal conversation, please contact Juliet.Taylor@starfishsearch.com and we will be happy to arrange a call.
To make an application, please provide by email to Juliet.Taylor@starfishsearch.com 
your CV (no more than three sides)
a supporting statement that sets out why you think this role is the right move for you and how you meet the Knowledge and Experience criteria.
we would be grateful if you would also tell us your current salary details (we do not disclose this to our clients without your consent).

 
We would also be grateful if you would also complete the Equality and Diversity monitoring form provided. This form is for monitoring purposes only and is not treated as part of your application; you can email the form back to us when you apply and our team will collect it.
Closing date
Monday 13th May 2019
First round interviews (London)
Last 10 days of May and into early June 2019
Agreement of the final shortlist
11th June 2019
References taken up for shortlisted candidates and a chance to meet stakeholders
w/c 11th / 17th June 2019
Final interviews
w/c 24th June
Please download, complete and return our equal opportunities form