Chief Adjudication Officer
BBRS
London
Competitive salary

The Business Banking Resolution Service (BBRS) is a new industry-funded voluntary dispute resolution service that is being set up to resolve historic and future disputes between SMEs and participating providers of banking services.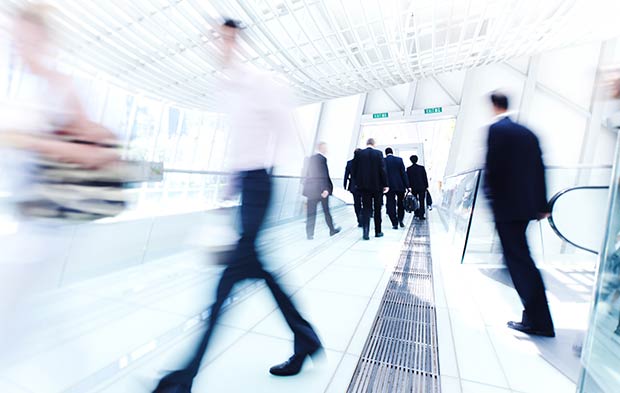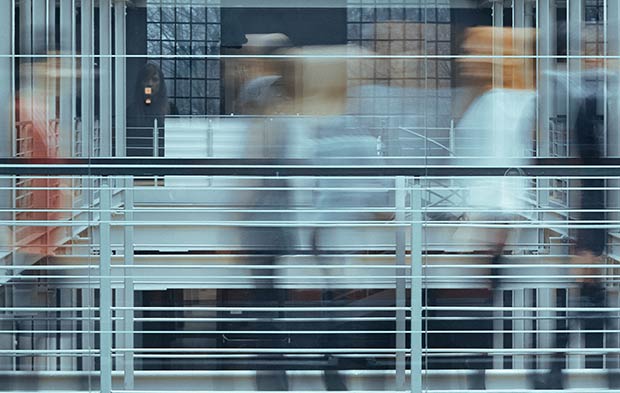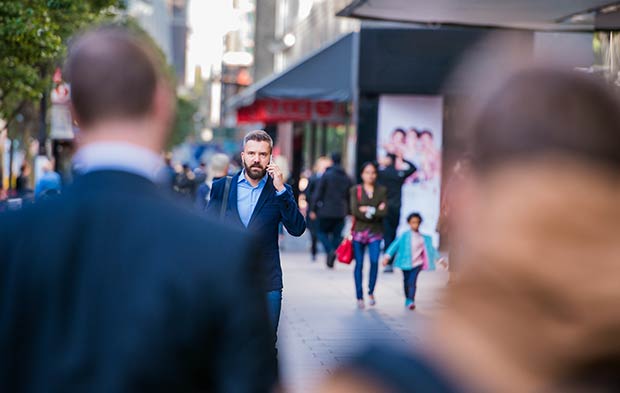 We are seeking exceptional individuals for the three most senior appointments at the BBRS and, as part of this, are looking for a Chief Adjudication Officer (CAO) who will oversee the review of complaints and appeals handled by the BBRS. You will hold public accountability for service determinations and ensure technical excellence within the organisation. You will exemplify the values of independence, honesty and integrity, along with the principles of good complaint-handling and evidence-based decision-making.  
This high-profile senior appointment requires an outstanding track record of achievement personally and professionally, with an established reputation and profile in your field. You will bring deep personal experience of handling commercial and contractual dispute resolution and of reflecting and communicating outcomes effectively. The successful candidate is likely to be a retired judge, former ombudsman or experienced arbiter. You will demonstrate sound judgement, balance and emotional intelligence and will be committed to delivering fair, consistent and reasonable outcomes. Experience in banking or wider financial services is not required for this role.
Download the candidate brief to find out about the role.